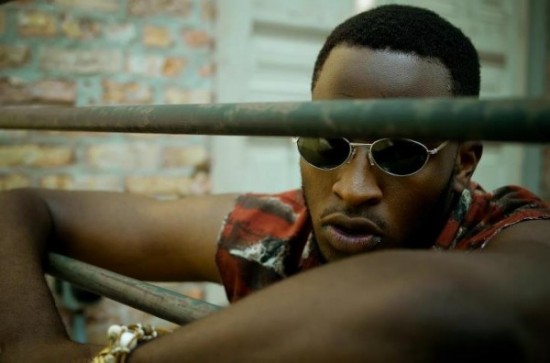 New music from the Windy's own The GTW. This joint originally appeared on Kitty Cash's Love The Free mixtape, but GTW decided to liberate the mp3 for those who may have missed it or didn't feel like running though Kitty's entire tape. Says GTW:
The song "Bleach Pool" was originally premiered on the Kitty Cash mixtape which had other exclusives from Kelela, Jesse Boykins III and more. I wrote & produced the track inspired by a past girl who well, "dragged my clothes in a pull of bleach." I've been told i like em' crazy, guess i can't refute that now.
Check it out below and try to stay away from those bleach pools people.