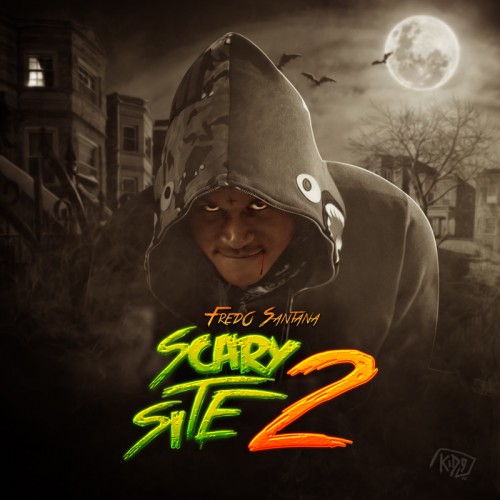 As promised, Fredo Santana's delivers the sequel to his debut mixtape, It's A Scary Site.
Fredo gave everyone his Trappin' Ain't Dead LP at the end of October, but he's already back with a brand new body of work in the form of It's A Scary Site 2. The mixtape includes seventeen previously unreleased tracks and features guest contributions from the entire GBE familia, Lil Herb, RondoNumbaNine, Lex Luger, Cardo and more.
Stream/download It's A Scary Site 2 below.