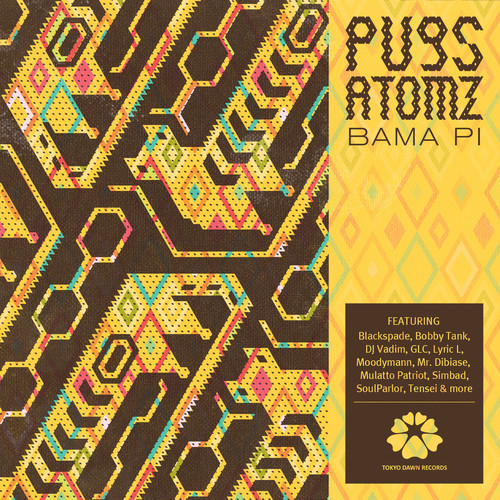 Presented by Tokyo Dawn Records.
International Atomz is back with a brand new LP, dedicated to the Potawatomi Native American tribe that once inhabited Chicago. If you're wondering what 'Bama Pi' means, I'll let Pugs explain:
The phrase roughly translates to "later on" and serves as recurring theme of  my view of things after the battle, the fun and travel.
The album doesn't release officially until December 30th, but Pugs was nice enough to provide everyone with a stream to listen before then. Stream Bama Pi below and be sure to purchase the album here.