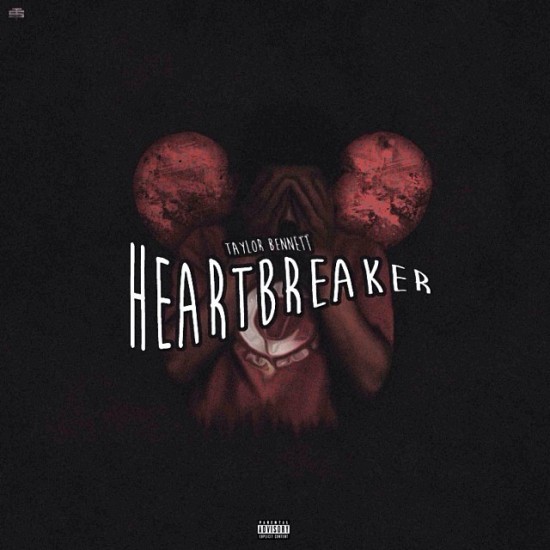 Produced by Saint The Good Boy.
Rising Chicago emcee Taylor Bennett is just getting his feet wet on the local scene, but his influence is quickly spreading as the high school senior just sold out his first-ever headlining show at Reggie's Rock Club on December 20th. As you know, selling out any venue is no small feat, and doing so on your first attempt is even more impressive. To celebrate this achievement, Taylor is giving us the premiere of his very first single from his forthcoming project, Mainstream Music. The first leak, "Heartbreaker," is admittedly steered a little more towards the female set, but unapologetically appeals to everyone. It's a stellar introduction to his new album, so we caught up with Taylor to talk about the track, the project and his sold out show at Reggie's on 12/20.
Hit the jump to hear "Heartbreaker," and to check out convo with Taylor…
FSD: So first and foremost, congrats on selling out your first ever headlining show. How did you manage to pull that off?
Taylor: Thank you very much, Drew! I have to give all the credit to my dedicated fans for helping me sell out this show. All my fans bought tickets as soon as tickets went on sale and they also tweeted out the ticket link over and over until we sold out the show.
FSD: So this is the first leak from your next project. Tell us about the song, and why this is the first single?
Taylor: The name of the song is, "Heartbreaker." It's different than my work in the past because I slowed down and made a profound love song. I'm very proud it and I know all my female fans will appreciate the track. I compare it to Drakes, "Hold On We're Going Home."
FSD: When can we expect your next mixtape, Mainstream Music?

Taylor: The spring of 2014
FSD: Do you have anything special planned for your concert on 12/20?
Taylor: Of course I do! There will be lots of surprise guests in the building and tons of energy. I will also be performing three new songs off my new mixtape.
FSD: If you have a diehard fan that somehow didn't get tickets, how would you suggest they try to get in?
Taylor: I am working with Reggie's to try and get some more of my fans into the concert. There will be a minimum number of tickets available at the door. It will be on a first come first serve basis.