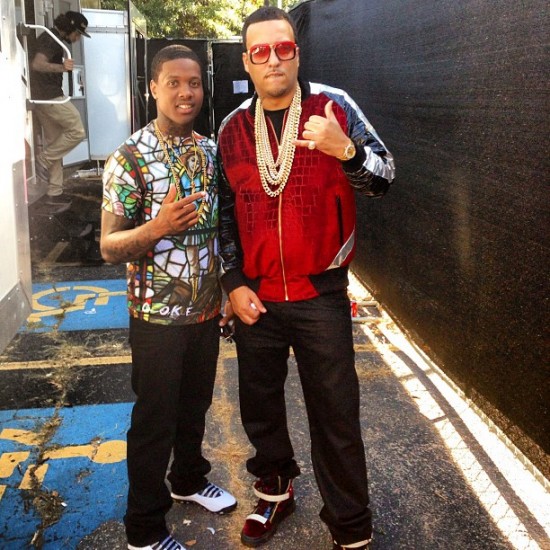 Produced by Zaytoven.
From the first time hearing Durk's Signed To The Streets to now, "Who Is This" has remained my favorite track from the project and one of my favorite Durk songs period. Well, those who keep the record in rotation like myself can now add the tagless version of the Zaytoven-produced joint in the mix.
All we need now is a proper video for this one. It's only right. Grab "Who This Is" below and grab the DJ-free version of Signed To The Streets right here, thanks to DJ Service Pack. Durk's new project is due out later this year, but new music from him can be found on French Montana's freshly released Coke Boys 4 mixtape.