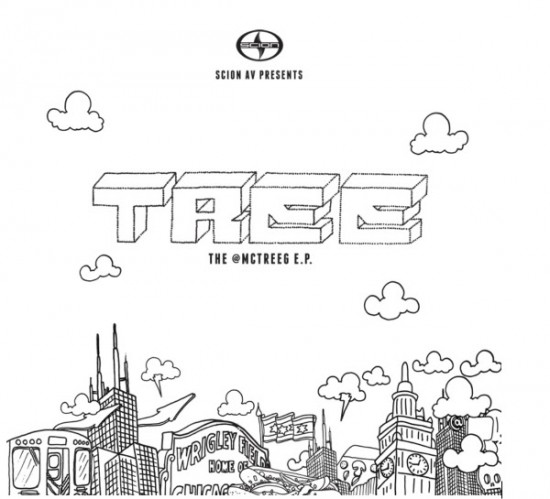 Presented by Scion AV.
After a few offerings, Tree's new EP is finally here. The EP is the latest installment in the 'Scion AV Presents' EP series  and includes seven new tracks from the Soul Trap emcee. The project also includes guest contributions from fellow Project Mayhem representative Lennon and Taylor Outlaw.
Hit the jump to stream/download.