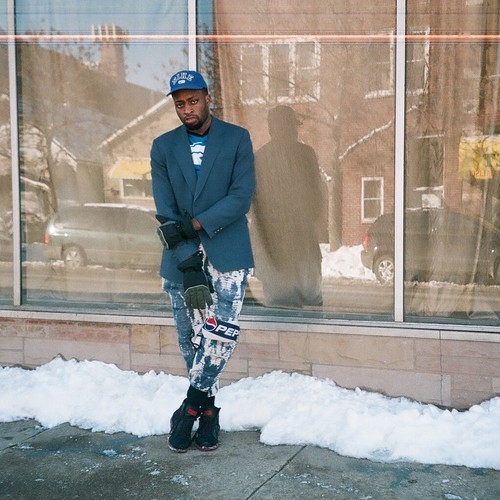 Brand new music from The GTW. "Calling Cards" is the first official offering from GTW's upcoming project, Chigeria. I'll let GTW take it from here:
The lyrics speak on a couple spending their last day together before they embark on a long distance relationship. I wrote the lyrics and layed the 'So So Def' bass-inspired beat. It's an ode to one of my favorite Jahit Jamm (Strawberry Jamm Records) tracks, which my bud Mike Perry from Supreme Cuts introduced me to a while ago. I have an upcoming show at Glasslands in Brooklyn, NY with Tiombe Lockhart & Princess Nokia on March 5th and I have a show at empty bottle in Chicago APRIL 24th with Sweaterbeats and Different Sleep.
Stream/download "Calling Cards" below. Chigeria drops later this year.