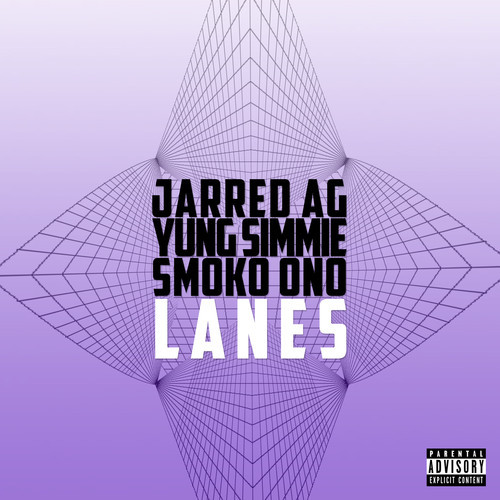 Produced by Smoko Ono.
While we wait on Jarred's Canvas project, he gives everyone a new joint featuring Raider Klan representer Yung Simmie. The brothers Jarred and Smoko rarely disappoint and this new joint with Simmie is no exception.
Give "Lanes" a listen below and keep an ear out for Jarred's Canvas project, due out later this year.