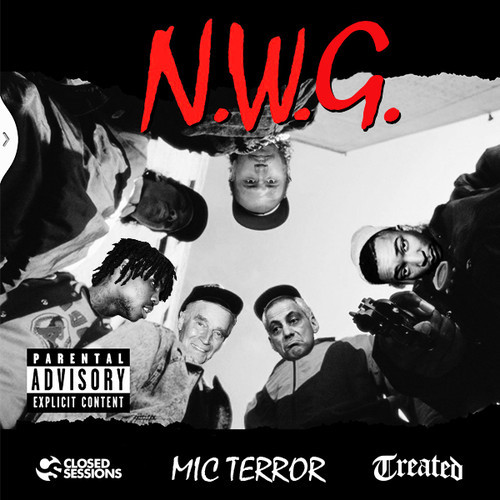 Produced by Ryan ESL.
With the release of Fresh Prince Of Darkness just one day away, Mic Terror decided to give everyone one last preview of what's to come with "N.W.G.". On "N.W.G.", Mic touches on the gun violence in the city and how the media portrays it.
Press play and listen up below, via Closed Sessions. Fresh Prince Of Darkness hits iTunes tomorrow.