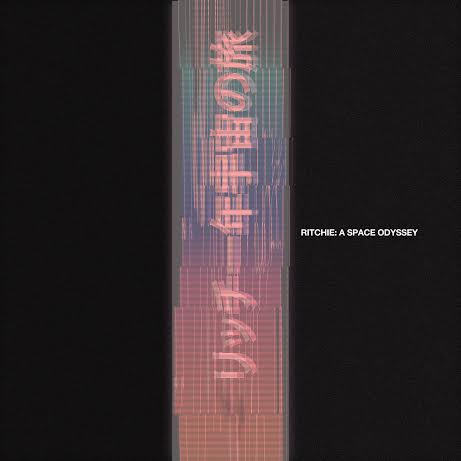 Recorded at Lacuna Studios
If you've wondered where Chandler London has been, today we have the answer for you as he returns with his first project since 2011's The Science Of Sleep. Today, Chandler gives us a free four song EP titled, Ritchie: A Space Odyssey, which was recorded over a three week span at the Lacuna Artist Lofts in Chicago.
So what's the science behind the title and the concept? It sounds pretty trippy, right? Well, trippy doesn't begin to explain it. I'll let Chandler handle that:
This project serves as an introduction to a larger concept I've been working on for the past six years. It follows the main character, Ritchie Hi-Tone Dreamer, as he takes off from his home planet into the depths of outer space. Throughout these four songs we follow Ritchie as he deals with killer robots, an alien princess, and the loneliness of space. The beats on this album are taken from the instrumentals on Kid Cudi's latest album Satellite Flight.
Get Ritchie below now — and leave orbit.