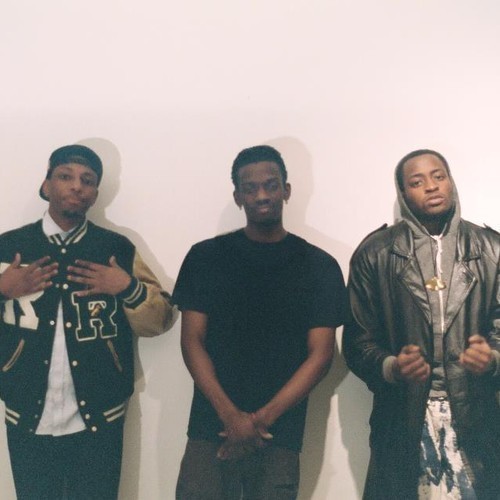 Produced by The-Drum.
R&B collective JODY drop a brand new joint, which they're calling "Oasis". The group's latest release serves as the first offering from their forthcoming EP and the first taste of the gang's Lo Motion (the name of their new label) compilation, featuring new music from JODY, The GTW, Dre Green, Beng Fang, The-Drum and more.
The Lo Motion compilation is set to impact in the coming weeks. Until then, enter JODY's oasis below.