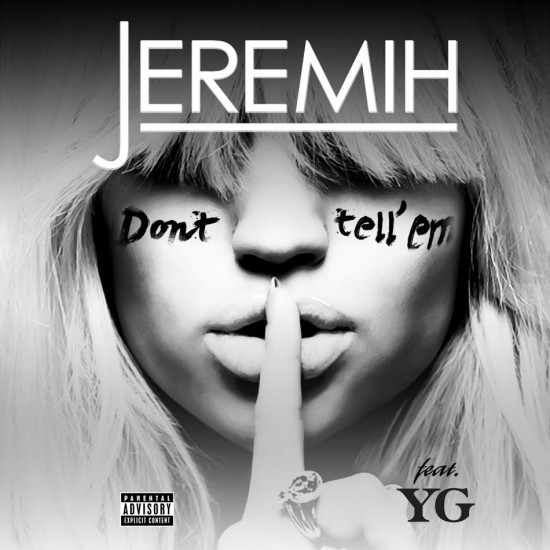 Produced by DJ Mustard & Mike Shultz
With Mike and Mustard on the beat (hoe), Jeremih links with the hottest thing in the West, YG, for his new Def Jam single "Don't Tell Em." Look for this one to murder the charts and radio over the summer. Don't tell 'em I didn't warn you.
Thumpy Johnson coming soon? We can only hope.