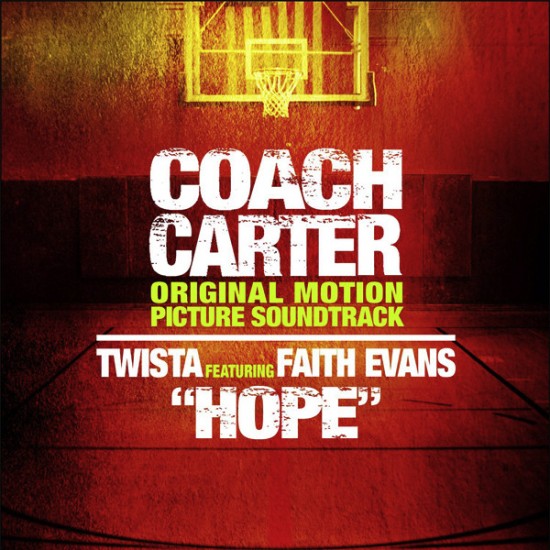 The pop charts can be a weird place. Late last year, you probably remember reading about Kanye West's awesome "Gone" landing on the Billboard charts eight years after its release thanks to a goofy viral video. Well, it appears another one of Chicago's top artists is having the same fate, as Twista's 2004 single "Hope" (featuring Faith Evans and sometimes Cee-Lo) has landed on the UK's Top 40 chart 10 years after its initial release.
How did this happen, you ask? Well, it came to fruition thanks to the song appearing on the insanely popular 'Britain's Got Talent' television program. Last week, two young kids performed the song in front of millions of Brits, and it was so well received that it created a frenzy of people buying and playing the song. It's last appearance on the charts was in 2004 when it peaked on the U.S. Billboard Hot 100 at #31.
US hip-hop star Twista is in with a shot at returning to the Top 40 hit this week with Hope FT Faith Evans, new at Number 36 following its appearance on Britain's Got Talent.
Hit the jump to check out the kids performing "Hope" on Britain's Got Talent. Homeboy kinda nails the Twista verses. Let's hope "Hope" continues to creep up the charts and enjoys a long and fruitful second life.