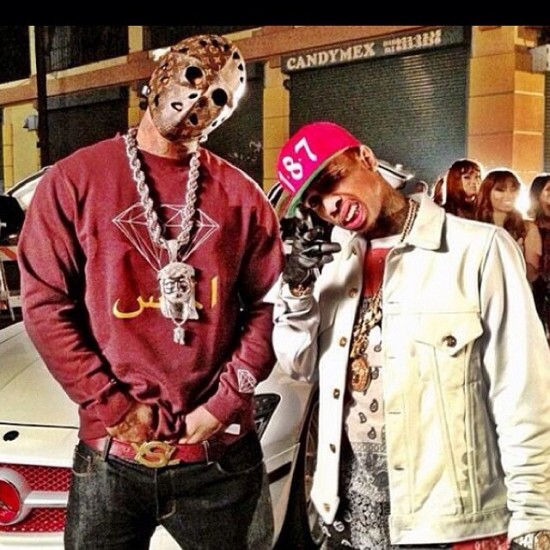 Oh boy, The Game has now jumped in the Lil Durk vs. Tyga melee. Earlier this morning, Tyga released his version of "Chiraq" with "Chiraq To LA," where he takes a slew of jabs at Durk. The Game decided to jump in the mix for whatever reason, where he has some words for Lil Durk, 40 Glocc and Yung Berg. Interesting. During his verse, Game gives props to Sosa, Lil Reese, L.E.P. Bogus Boys, Parkay, Bump J and others.
"Tyga hit me like Durk dissing, Dirk Nowizki? Durk who ni**a?"
Looking forward to hearing how Durk responds.
Update: Durk responds via Twitter.
Update II: Tyga issues a statement to the city of Chicago