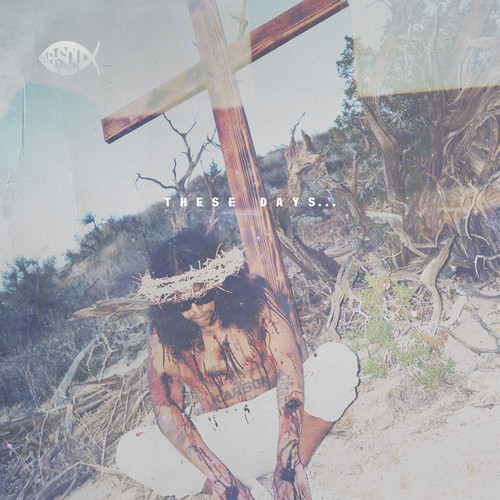 Produced by The Blended Babies.
Well, this is great. Ab-Soul's latest drop, "These Days", happens to be a collaboration with Chicago's own The O'My's and the Blended Babies. Despite sharing the same title as Soul's upcoming album, the song does not appear on the album's track listing.
Soul's These Days LP, which also features Lupe Fiasco and Danny Brown, will be released June 24th. Until then, lend your ears to the Blended Babies and O'My's-assisted "These Days" below.