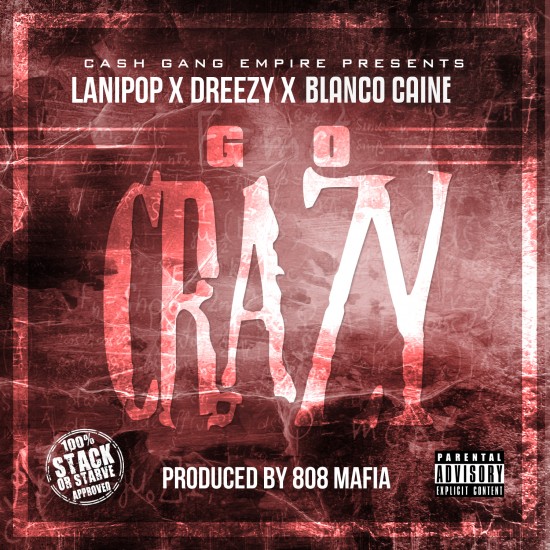 Produced by 808 Mafia
Blanco Caine recruits a couple of lovely ladies for his latest leak, the too turnt anthem, "Go Crazy." All three emcees go plum loco on this joint which is sure to have the clubs going crazy all summer long. 808 Mafia handled the production and all camps involved really brought their A-game. "Go Crazy" with them below.
Blanco's Syrup & Sauce is due out this summer.