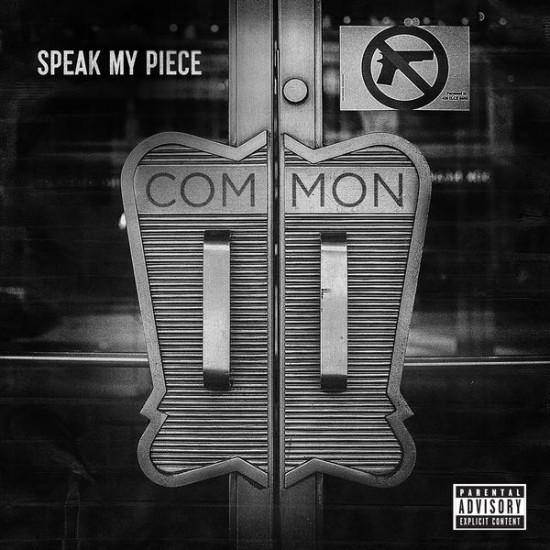 "Do it for the hometown and the homies"
Produced by No I.D.
"Speak My Piece" is the newest offering from Com's forthcoming Def Jam debut, Nobody's Smiling. The single is currently available on iTunes, but you can also stream it below. This is too dope.
Nobody's Smiling hit stores and digital retailers July 22nd and is available for pre-order now.