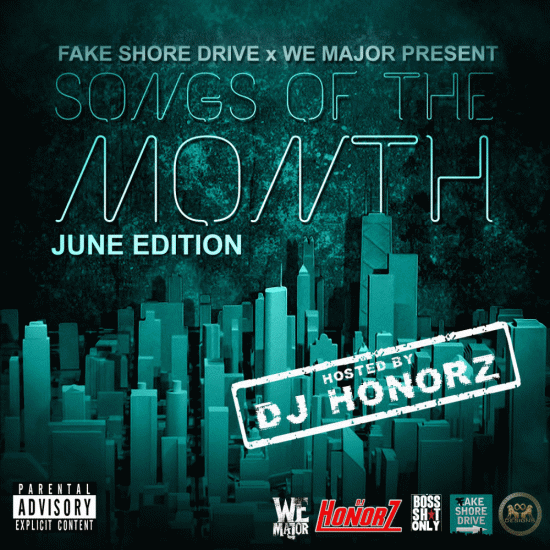 That's right — our Songs of The Month mixtape series is back. The Songs Of The Month mixtapes serve as a monthly round up of everything that has made our weekly 'FSD Songs Of The Week' lists and will be mixed, sequenced and hosted by DJ Honorz.
Whether you've been looking for a mixtape including that dope loosie your favorite artist dropped or you're looking to get caught up on what you've missed this past month, these tapes are for you. June's edition includes music from Sir Michael Rocks, Lucki Eck$, Lil Herb, Giftz, Freddie Gibbs, Saint Millie, Lil Bibby and many more.
Stream/download the June edition of the Songs Of The Month mixtape below.