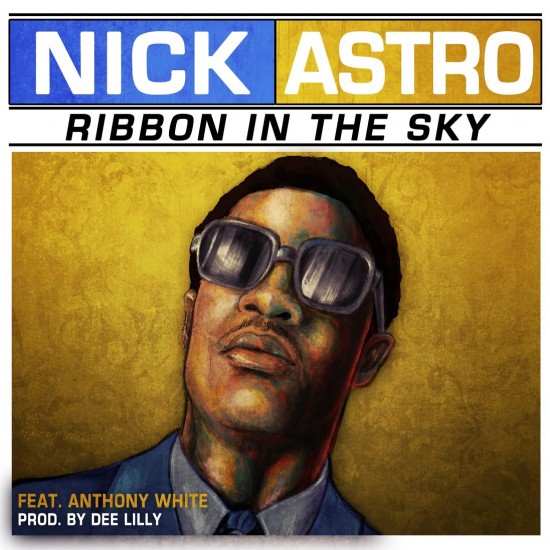 Produced by Dee Lilly
Today we have the world premiere of a very nice Nick Astro record titled "Ribbon In The Sky." This is some solid music, with a lot of thought, effort and attention to detail. From the beat, to the trumpets to the vocals — it's all working here.
This joint kicks off the campaign for Nick's Listen To New Music project, which will drop at some point in 2015. If this is what we can expect from said album, I think we should all be excited for its potential. Get sky high with "Ribbon In The Sky," now available for stream below.