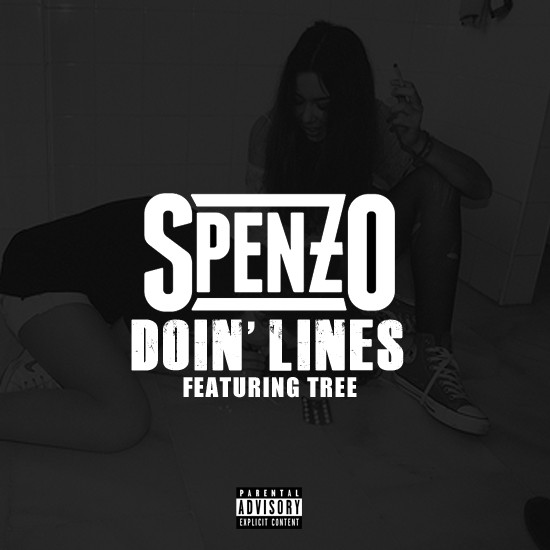 Produced by Bobby Johnson.
Fresh off the release of "Feelings," Spenzo's back with yet another loosie and this one features the Soul Trapper himself, MC Tree. Like his last few drops, this joint won't appear on Spenzo's Ahead Of My Time project and is just a little something to hold you over until the project is released.
Check out what Spenz and Tree G cooked up below and stay tuned — Ahead Of My Time is on the way.