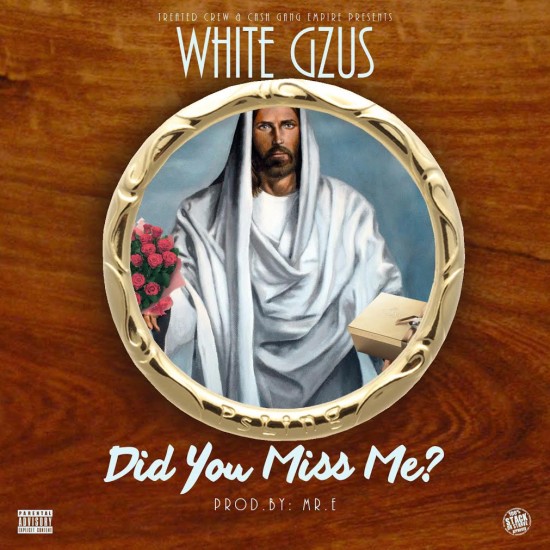 Produced by Mr. E
White Gzus. Did you miss them? After a recent scare, the dynamic duo's immediate future seemed uncertain, but the good news is that they're back and better than ever. A minor setback for a major comeback. Ya heard?
Today they kick off the new year with this infectious Mr. E-produced heater that poses the question: "Did You Miss Me?" Of course you did. But miss them no more, as they're back to business and back  in the lab to finish up Stackin' N Mackin' Vol. 2. Yes, White Gzus has heard your prayers.
It's coming — and sooner than you think. For now Praise Gzus below.