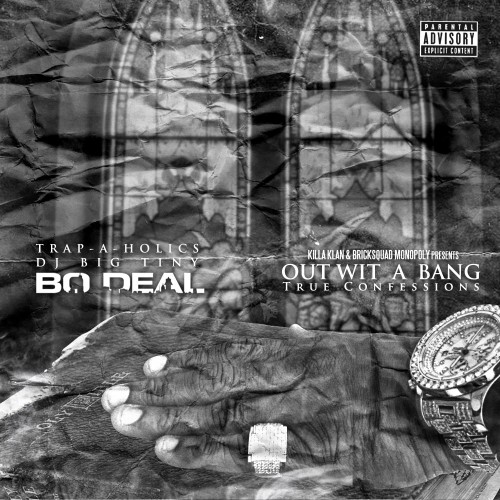 Presented by Trap-A-Holics and DJ Big Tiny.
Big Boss Bo says bye to the rap game and truly goes out with a bang with his final project, Out Wit A Bang: True Confessions. That's right — this is Bo's final project.
For his last offering, Bo serves up seventeen new tracks featuring production and guest appearances from Mike Will Made-It, Shy Glitzy, P. Rico and Waka Flocka just to name a few.
Stream and download Out Wit A Bang below.