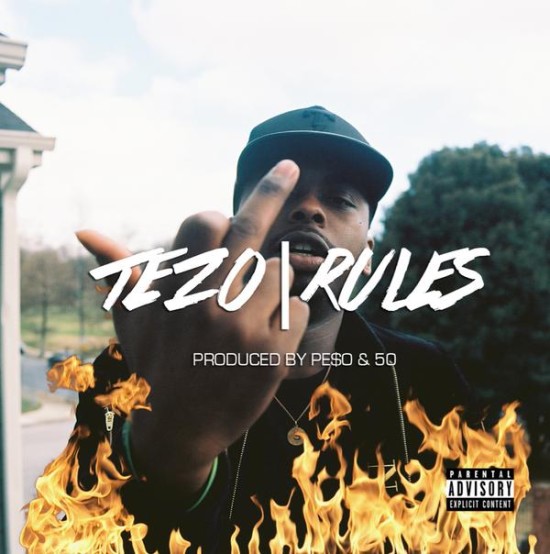 Produced by Pe$o & 50.
Rules were made to be broken. Don't believe me? Well, just ask Cleveland emcee Tezo.
Tezo throws the middle finger to the rules on his newest track, which you can listen to below. If you're feeling "Rules," then I suggest you that you also check out Tezo's Swampland EP from earlier this year. Stream and download Swampland here — after you listen to "Rules," of course.