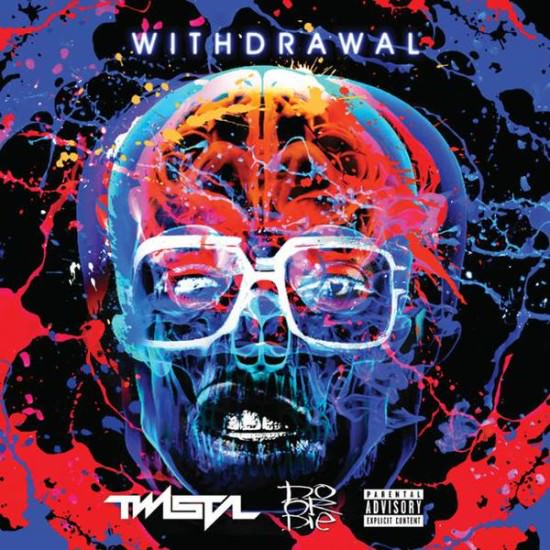 It's been a long time coming. Almost 20 years in the making. But hey, it's better late than never. The long-awaited and always-anticipated Twista and Do or Die album will finally drop on May 19th, 2015. No, you're eyes are not deceiving you — this is a real thing.
The project is a 6-song EP, featuring Twista, Belo Zero, Ak-47 and Nard on each and every song. No features. Well, hopefully save for Johnny P (no word on if he'll appear.) No word on production from Traxster.
Look for their video for the official first single, "Aqua Fina," to impact later today, and stay tuned for more details on Withdrawal dropping May 19th on GMG/Empire.
Update: Check out a special message from Twista regarding the EP