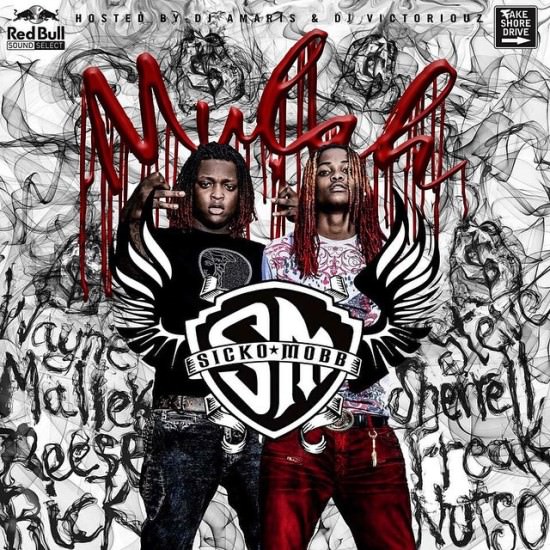 Hosted by DJ Amaris and DJ Victoriouz.
Sicko Mobb just released Super Saiyan Vol. 2 in April and they're already back with a brand new project, Mulah, courtesy of Red Bull Sound Select and FSD. That's right, FSD teamed up with Red Bull Sound Select and Sicko Mobb to bring you seventeen brand new records from Trav and Ceno. Not a bad surprise, right? You can thank us later. Mulah includes production and guest appearances from Sinjin Hawke, TM88, Drippin, C-Sick, Young Heavy and more. Got it? Good. Now, get into the tape below.
Sicko Mobb will also be hitting the stage at Thalia Hall this Saturday (5/21) alongside Leather Corduroys and Thundercat for this month's RBSS Presents showcase. Tickets are only $3 with RSVP, so RSVP right here, get there early Saturday night and catch Sicko performing some of their new joints from Mulah.