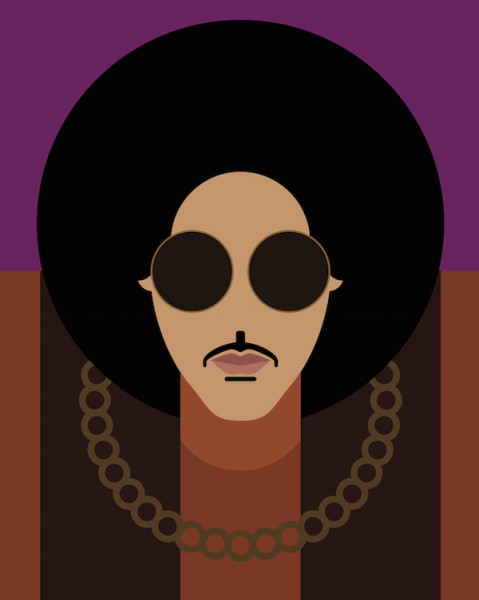 Damn, that was fast. Just a week or so after making waves with her latest release "Have Mercy," Eryn Allen Kane was truly called up to the big leagues when the God Prince recruited her for his new single "Baltimore." As the story goes, Prince flew Eryn up to Minnesota with very little notice to add her vocals to the track (which they performed at a Tidal concert earlier this evening.) That's big.
The original recording subsequently became a demo when Prince, that very same night – all alone in Studio A, played all the instruments on an entire new version of the song. The next morning Joshua Welton and Kirk Johnson transferred Prince's tracks in2 Studio B. and mixing began. As the song neared completion at Prince's behest Eryn Allen Kane graciously flew in on a moment's notice and graced the track with her angelic presence.

Speaking of presence, Prince was not during Eryn's vocal sessions. After being given the green light by Prince, via the studio intercom, Ms. Kane basically listened down 2 the track a few times and instinctively knew what was needed.
Check it out below.