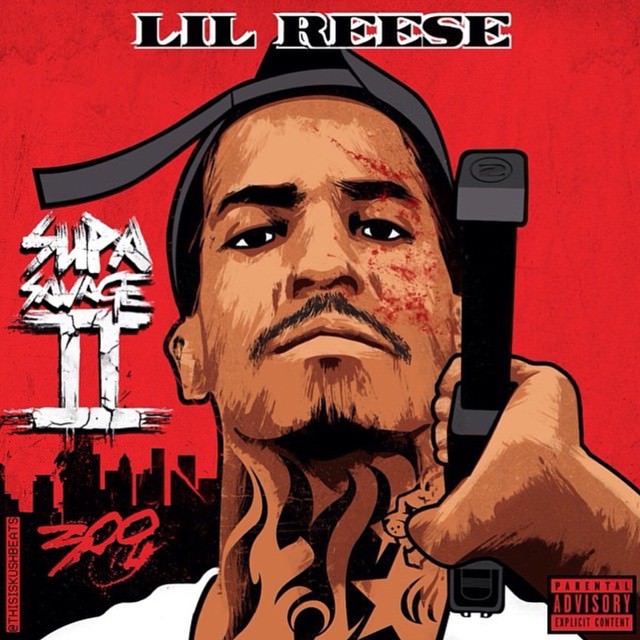 Supa Savage, the mixtape Supa Savage…
Volume Two that is. Lil Reese returns with the sequel to his Supa Savage series, which is an action packed 15 tracks featuring work alongside of DJ L, Cash Money AP, Lil Durk, Young Thug, Chief Keef, Chase Davis, London on da Track, Jim Jones and more.
The results? Supa Savage, obviously. Check out Reesie's latest below. It's serious business.