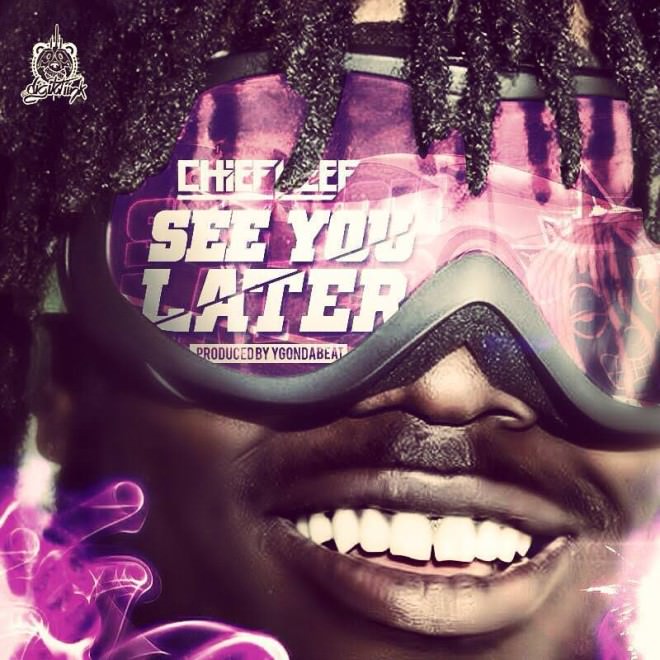 A DJ Honorz exclusive. Produced by YG On Da Beat.
Peace out. Deuces. Asta la vista. Buh-bye. Toodles. Whatever you wanna call it, Chief Keef is out. And he'll see you later. Or will he? Either way, DJ Honorz got his hands on this new Keef record for his upcoming mixtape, B.O.S.S Muzik 2, which drops on June 20th.
We still have a few days until then, but in the meantime, you must enjoy this brand new Keef record. Don't be shy. See ya later, alligator.