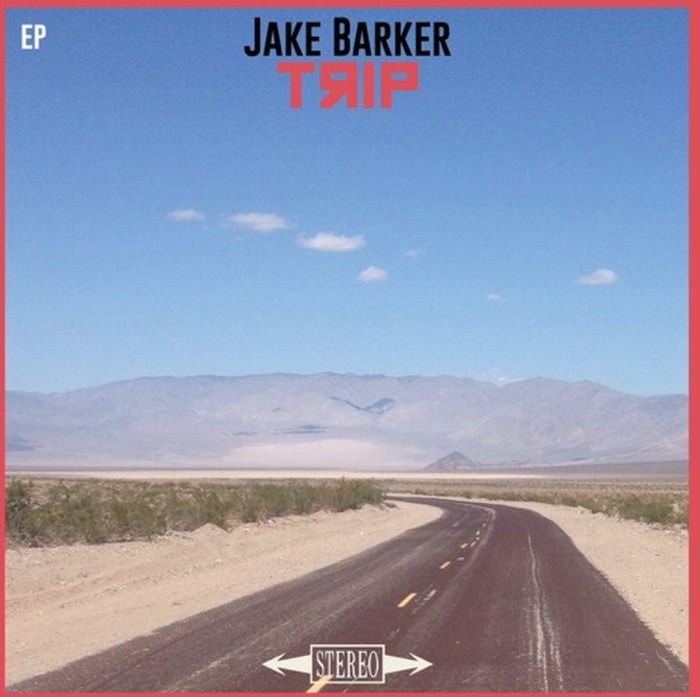 Produced by Blended Babies
Somebody call the Ambalance. You heard? This dope joint from Jake Barker and Boldy James appears on Jake's EP with the Blended Babies called Trip (which you can pre-order right here). You may remember Jake Barber from season six of The Voice as he was a part of Ursher Raymond's team.
Want to know how this connection came together? Well get the song and a full play by play below.
Jake breaks down how he linked up Blended Babies:
"Took a trip to LA and met Blended Babies through Chuck Inglish & GL Joe (Chucks friend & video director) every song Rich & JP played me I loved, cut most of the vocals in Los Angeles at the Blender and the rest of the project i recorded in my New York Apartment. its got different fusions of all my influences ( Usher / Miguel / Sam Cook / Freddie King / Jhene Aiko ) and is the result of what ive been going through personally and seein folks go through around me for the last few months."
Rich gains on the making of Ambalance
"Boldy took a trip to LA last minute and was stayin with our friend Ken Koller (directed the make it work video) they came by the studio to kick it and smoke. everytime we hang out with boldy we usually cut at least one record. hes family and weve worked with him for years. Hes actually Chuck's cousin which is how we all know each other. He heard the Ambalance record and flipped out and wrote his verse on the spot."
JP on the making of Ambalance
"Ambalance was the last song we cut. Rich and I made the beat on the spot in front of Jake and he freestyled most of it and rewrote some parts later. I was playing guitar and Rich was doing the synths and it all was an extremely natural process. Played the record for our friend Todd and he instantly had an idea for the horn parts."