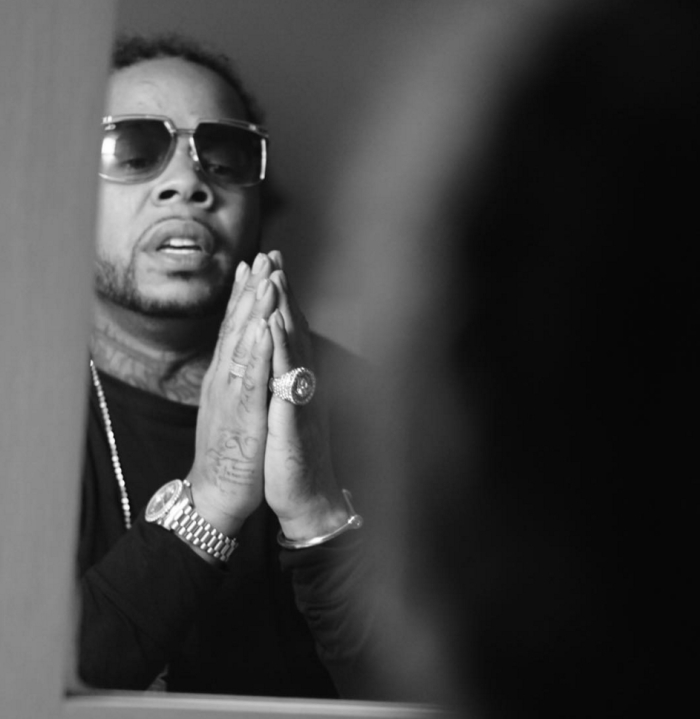 It's being reported that Chicago rapper King Louie has been shot in the head. Sources tell me that this information is accurate, however, Louie is talking and awake.
There is a scanner report indicating that Louis Johnson, 27, was shot in the left side of head. Spot News confirms and has shared audio. Listen to report here.
We pray that he is okay. Developing…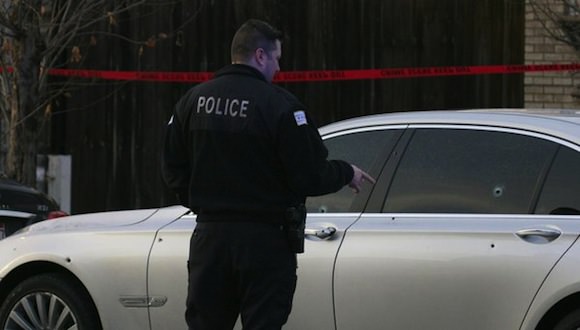 Update: Louie's manager, Big Homie Doe, confirms that Lou is currently doing okay. Stay tuned for more updates.
Update II: Louis is still recovering and doing well.