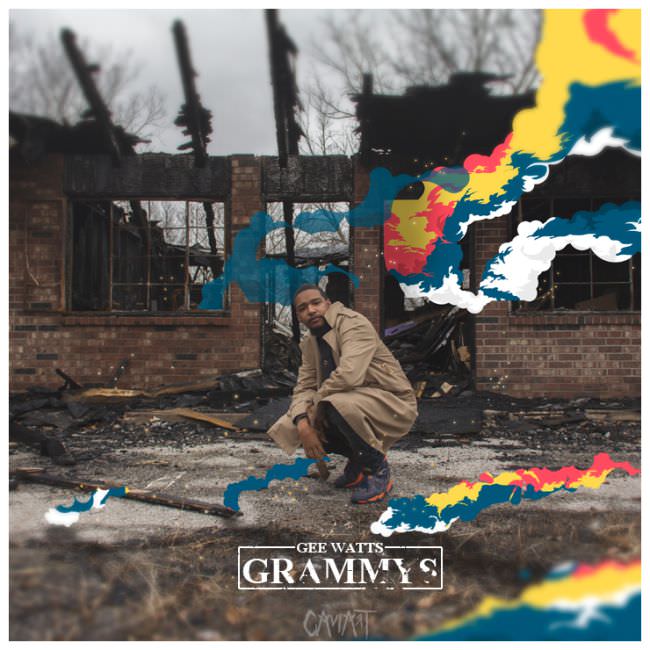 "We was not thinking 'bout Grammys, we was out here serving grammies"
Produced by Mike Hurst and Bam Keith.
Gee Watts never disappoints. Well, only when he takes a while to give us new music. It's always well worth the wait though. Case in point, Gee's new and second single from his CaviART project which can't get here soon enough — "Grammys." Gee snapped with this joint, for real.
Check out "Grammys" below via TSS and look for CaviART to impact later this year.