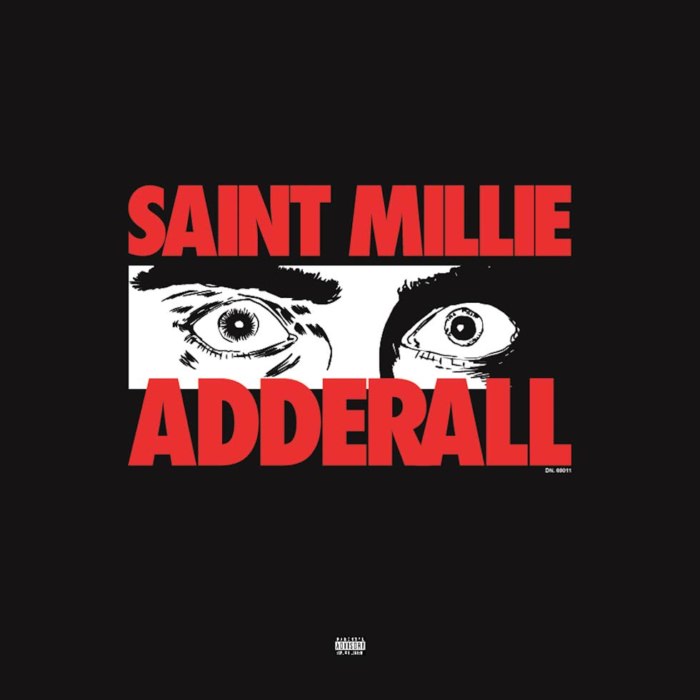 Produced by C-Sick, with co-production from Mano.
Today is the day. Saint Millie day. Adderall day. Whatever you wanna call it, just know it belongs to the Saint. Millie's full project drops tonight at 7pm, but in the meantime we have one final leak sanctioned by Millie's camp — and it's a big one.
Enter "No Heauxs," the all-star posse cut featuring Mano and Sir Michael Rocks, including production from C-Sick. Fans of our radio show, The Drive on Shade 45, heard an extremely early and unfinished version of this joint a few months back when we played it on the show. Well, it's completed now and it's a monster as you'd expect.
So hear what all the fuss is about, and be sure to keep your eyes glued to FSD tonight to hear the project in full. Then after that, head directly over to Beauty Bar for his official release party in conjunction with Timbuck2uesday.
You can check out additional details on Millie's party tonight below, as well as the official track list for Adderall. It's got that energy — just like the drug of choice.