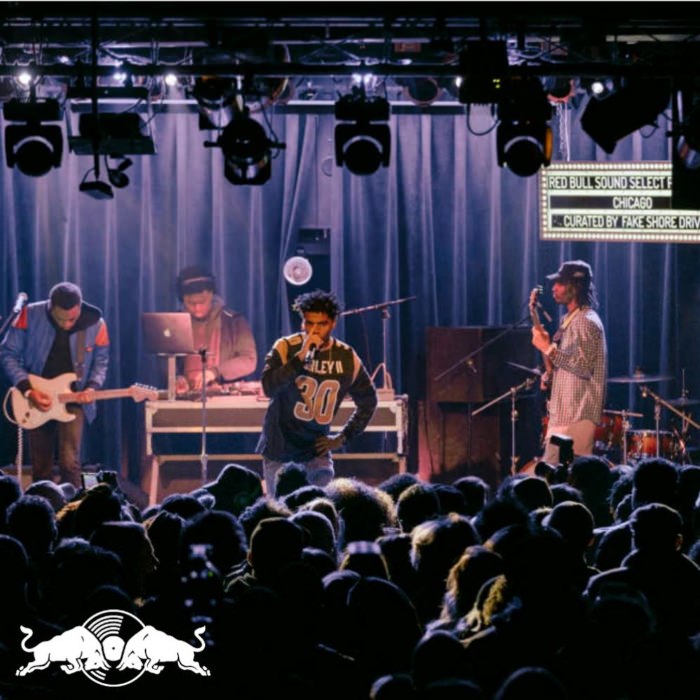 As you've likely seen and heard by now, FSD and Red Bull Sound Select have been working closely together for years. And today, we further solidify our relationship by announcing our monthly Soundcloud playlist series, The Forecast. We kick things off this afternoon with Volume 1 of the series, which features the best music to drop within the past month.
Now, this monthly playlist won't just consist of music from Chicago, or even the Midwest, but we figured it was only right to kick off the series by starting at home. That said, Volume 1 includes music from the local Chi scene, and features the latest tunes from Smino, Saba, Lil Durk, Ric Wilson, White Gzus, Saint Millie, Warhol.ss, Femdot, Appleby, Kweku Collins, Chief Keef and many others.
For later installments, we'll be spreading our wings to cover the rest of the country, so stay tuned each and every month. This is only the beginning — trust that. So shout out to your FSD & RBSS  meteorologists…we have the weather report below.
https://soundcloud.com/redbullsoundselect/sets/fake-shore-drive-presents-the