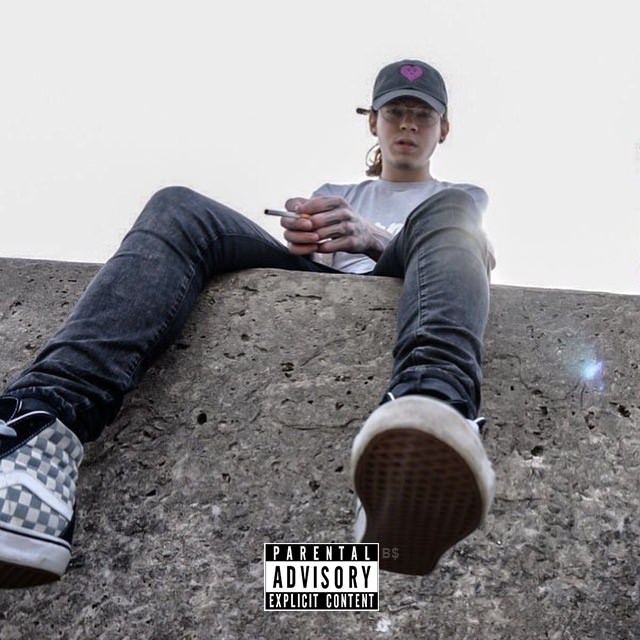 Whoa, this is a tall post — and fans of Logan will be happy. Not only is he dropping a new video on your head, but he's also giving us the cover art for his new EP and announcing a headlining concert. That's a lot, people.
Let's start with the video. The video is for a new joint titled "Eagles," which was produced by Flight and directed by J Krown. Who else? You know these boys keep it all in the family. In-house is the best house.
Secondly, the cover art for Logan's new EP, The New Wave, is up top. The good news? It's coming soon. How soon? I can't tell you that. But I can tell you that nothing that has been released thus far will be on it. All new material, all new music. Get excited. Summer-ready. Stay aware.
And finally, to round out this monstrous post, Logan has announced his next headlining show — this time at Lincoln Hall on June 23rd. Tickets will be available in the very near future, but just know to mark your calendar and keep the date open. It's going to be big, and will likely be his latest of his string of sold out headlining shows in Chicago since 2014. History.
Check out the artwork for that and the "Eagles" video below.