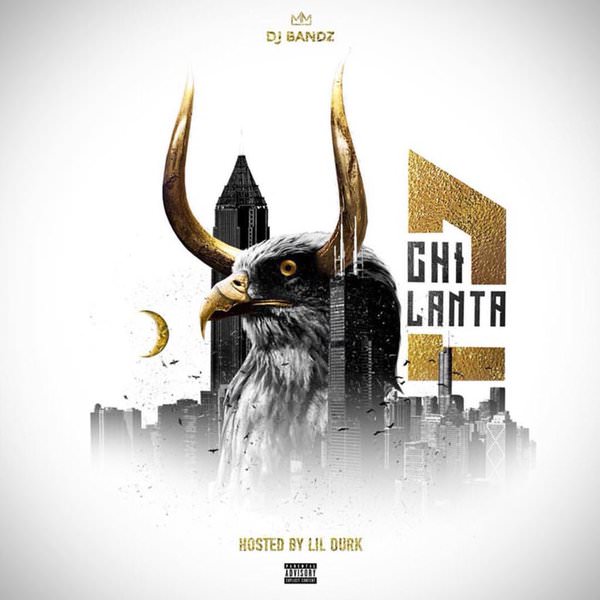 DJ Bandz is a man of the world. The earth is his turf. So it's only right that he brings two of the hottest city's in hip-hop together for one mixtape. Enter: Chilanta 2, the second of his Chicago-to-Atlanta mixtape series.
The project is hosted by his righthand man Lil Durk, and features new music from the likes of Lil Durk, Lud Foe, Jeremih, Migos, Lil Yachty, Young Thug, Lil Bibby, G Herbo, YFN Lucci, Chief Keef and more.
It's the best of both city's — and you can now stream it below. You can thank Bandz later. From the 773 to the 404 it's all the same.