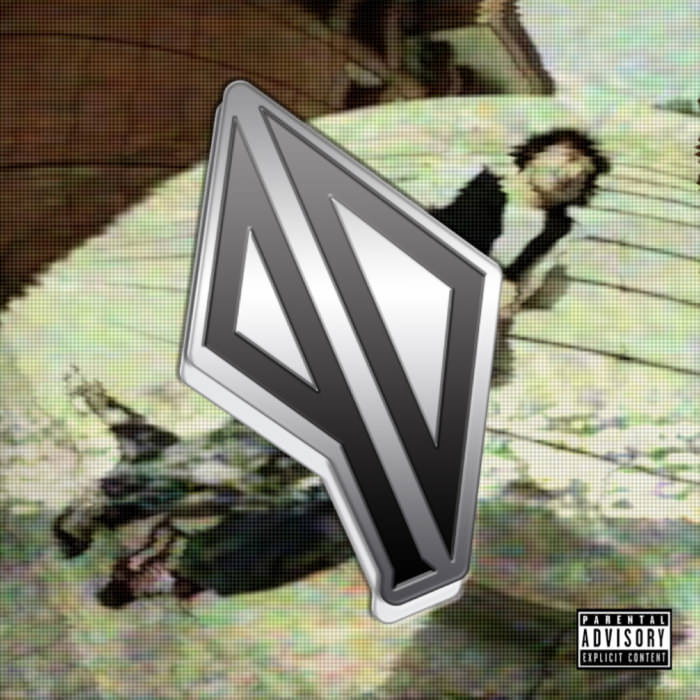 Matty's back.
Black Matt decided to stop by FSD with a brand new joint, which won't be included on his new project — "Piss Drunx." I think we'll let Matt take it from here:
"Piss Drunx" is a homage to an OG Baker Boys skate crew from the early 2000's. The track is produced by Must Be Illy. I changed my sound up a little for this one. Made something you can just hop on your board and cruise the block to.
Listen to "Piss Drunx" below. Matt's new project, Merch, is on the way. Don't say that we did't warn you.