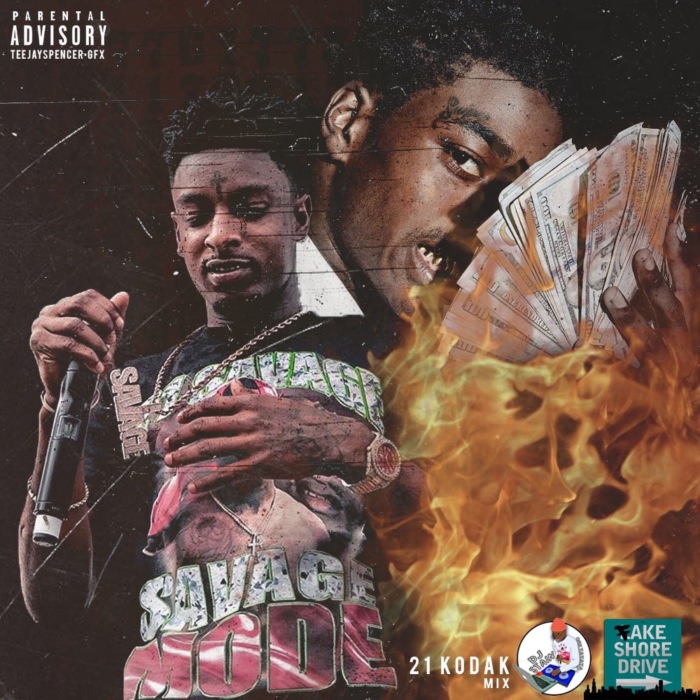 He's been teasing it all week, and now it's finally here. DJ Stain a.k.a. Stylist Stan, proves why he's one of the freshest and hottest young DJs in all of the game — not just Chicago. With a unique eye for blends, cuts and mixes, Stain grants FSD the world premiere of his new project, 21 Kodak, which is a best of both worlds mix from two of the rap game's hottest: 21 Savage and Kodak Black.
There's no denying their impact, and Stain is right here at the right time with the right mix. It's only right. So click below to send your weekend off the right way.
Free Lil Kodak. 21 21.