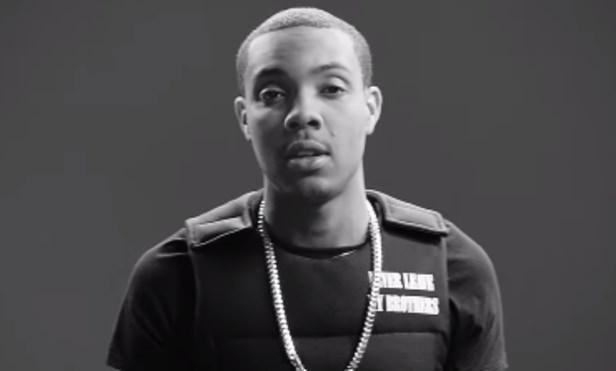 Damn, Herbo took it back to the 90s on his new release. 1992 to be exact. On "Pull Up," Herb reworks Silk's 1992 smash hit, "Freak Me," which predates Herb's birth by three years. Hey, there's no expiration date on dope music.
I can't front though, Silk's "Freak Me" was my jam, and Silk should be celebrated for wearing pagers on their shower towels in the remix music video. They were truly trendsetters for that. Anyhoo, today were talking about Herbo and his reworking of it. It's below, and it's super dope.
Enjoy Loverman Herbo below.
https://www.youtube.com/watch?v=C3a9r4kdyog