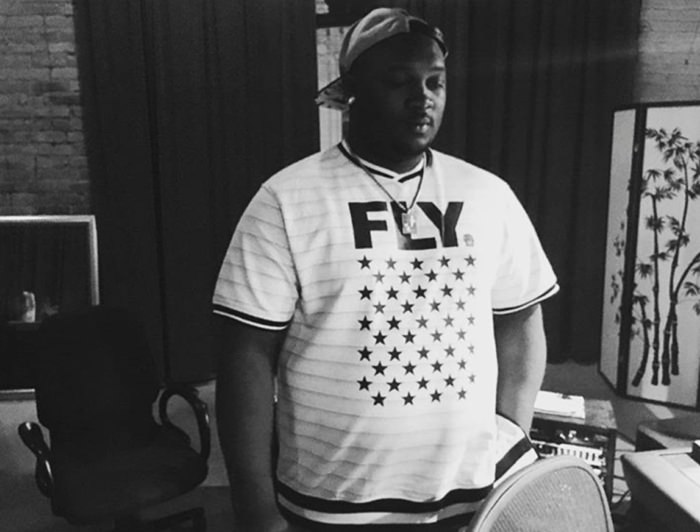 Rising Chicago producer and artist, Smylez, has reportedly passed away. Details surrounding his death are scarce, but credible sources have confirmed with Fake Shore Drive that the rumors are true.
Smylez worked with a slew of Chicago notables including King Louie, Young Chop, Lil Jo Jo, P. Rico and others. In fact, just over a week ago we posted the new Queen Key single he produced in tandem with Young Chop.
We offer our condolences to his friends and family, and will keep you up to date with details as they become available to us. R.I.P.
Various industry friends and peers shared their condolences via social media.
Update: Sources reveal Smylez cause of death as a brain aneurysm. Very, very sad.
RIP @iAmSmylez

— MuBuGangKingLouie (@KingL) October 27, 2016
RIP Smylez

— QUEEN KEY (@KeyisQueen) October 27, 2016
Was Just Otp With This Man Last Week Talking 💸💰 RIP @iAmSmylez Pray For His Family 🙏🏾 pic.twitter.com/1rSzihxTqX

— Laka Films (@lakafilms) October 27, 2016
Rest In Peace 😪😓😥 @iAmSmylez …. A brother from Englewood that will always be remembered as a #Chicago legend 🙏🏿

— TheRealZacktv1 (@TheRealZacktv1) October 27, 2016
Rest In Peace to my brother @iAmSmylez I'm so fuckin hurt right now 😢 I love you sooo much

— KING HITTZ (@Hittz079) October 27, 2016