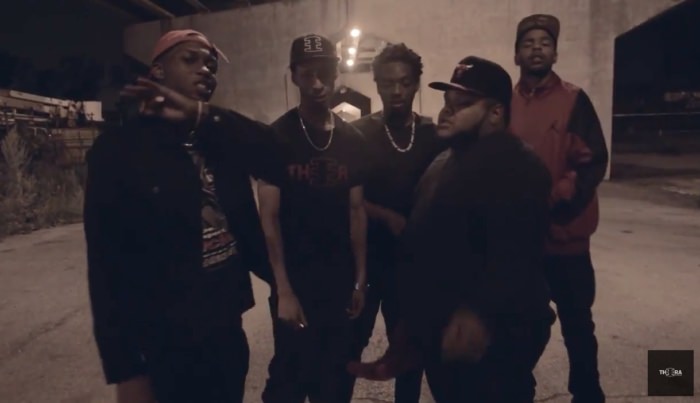 Produced by DJ Manny from Teklife
Storied Chicago footwork squad, The Era, recently dropped their debut mixtape as a collective, In The Wurkz FM. The project dropped a couple weeks back, and is available for stream directly below. It sits at nine tracks deep, and features the conglomerate showing they can be factors in the dance and rap world's. They make it look easy.
Today, the bless FSD with the world premiere of their action-packed video for "Burning N****Z" — because they're burning all competition with those wurks. Facts.
You can also check out their historical Footwork gallery, running through mid-January at Columbia College's Hokin Project.