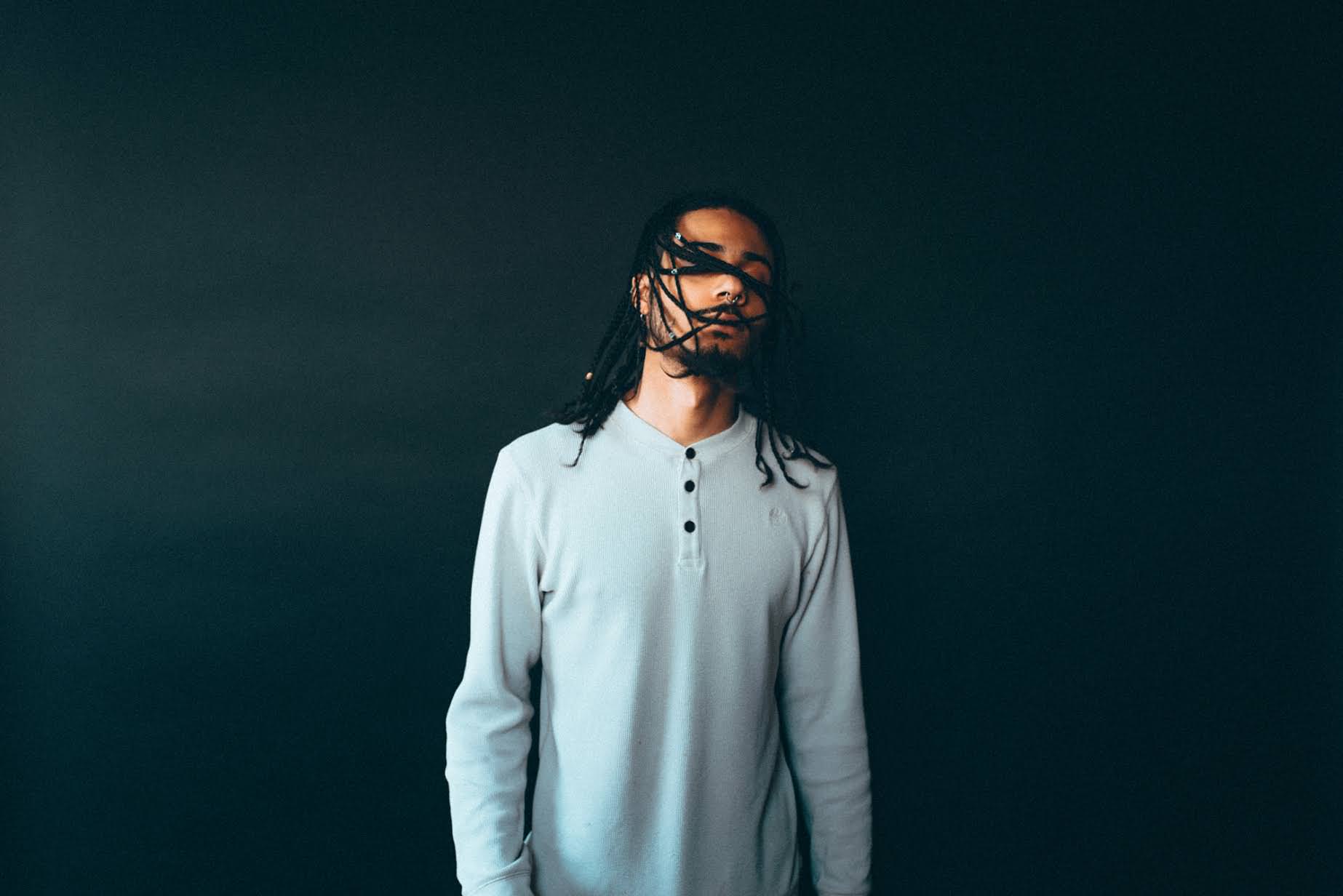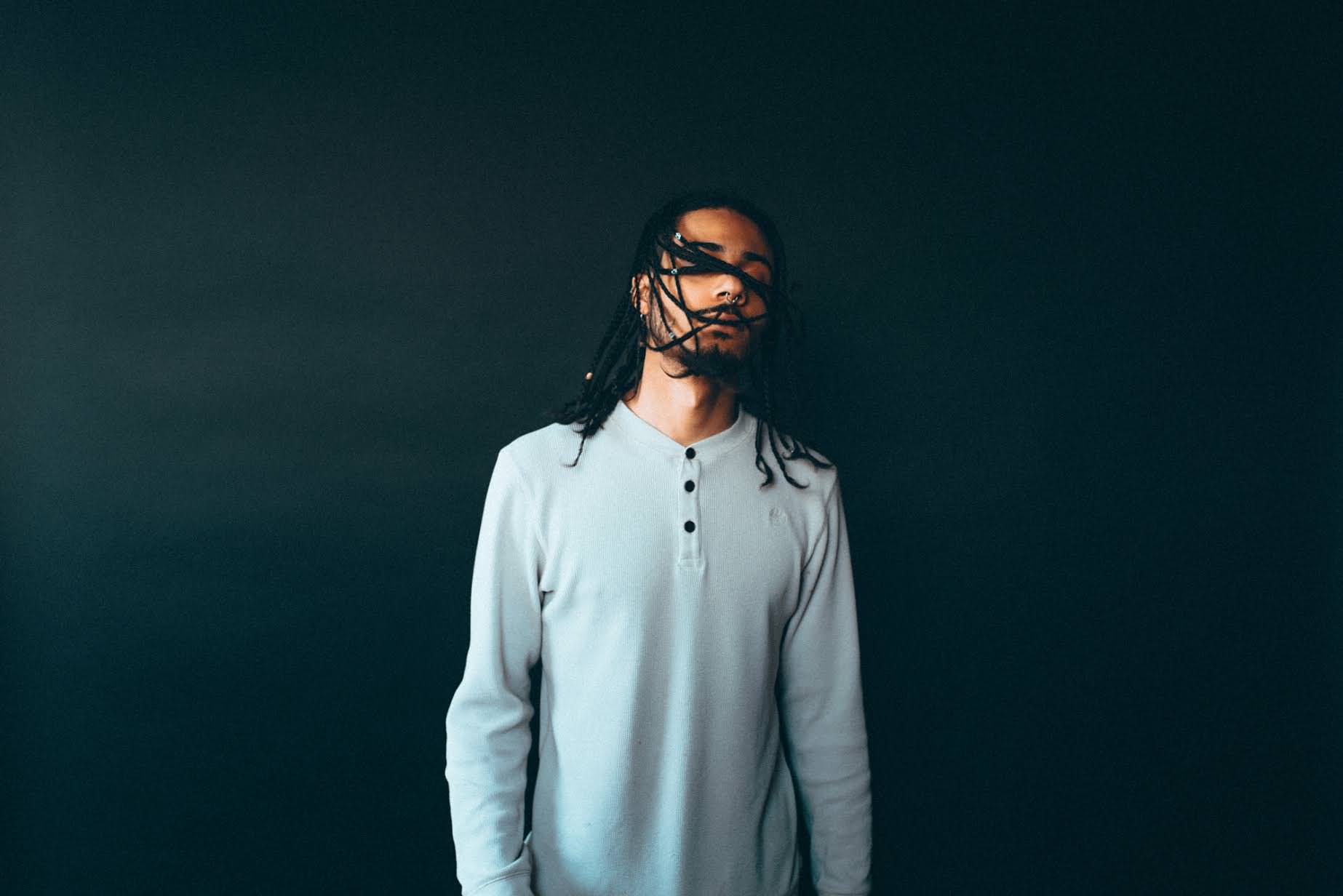 Words by Nandi Howard. Photos by Dennis Elliot.
To not give credit to the successful year Chicago had in music would be a disservice to yourself. 2016 was a great year for some familiar faces in the Chicago scene to go beyond the Midwest. For the most part, Chicago entertainers, despite being from different parts of the city, all know each other. Whether from open mic events back in the day or attending the same grammar schools, one of the largest cities in America surprisingly has a close knit artist community.
"I kind of was on my own thing back then. I got into because it would become a hobby to write songs in my old dorm room, and I started missing class because of it…Really my journey is something I take in alone in a lot of regards as far as creativity," said Melo.
After dropping out of Columbia College with the backing of his mom, Melo recorded for the first time in a studio in 2015. The result of his new endeavor landed him a debut EP that consisted of three songs, which clocked in at over 73k plays.
"My mom actually inspired me to make the decision to pursue my dreams based on the fact that she felt as though my time was better spent doing that. She could tell I cared about it a lot more. Ever since I made that decision I've been working really hard," said Melo
Now fresh into 2017, Melo is set to release a new EP, Nomads, on February 28th and we got to talk to him about his creative direction, influences in the industry and more.
Check it out below.
FSD: How has it been preparing for the new EP that is about to drop?
Melo Makes Music: When I'm working on projects, it's a very methodical process, the creation part of it takes a long time just because for me I have to grasp exactly what I am going for and getting my ideas articulated in the right way. Working on this current project has been fun, it's really honest, it's been cool.
FSD: What was the creative direction behind the EP?
Melo Makes Music: I wanted to make what a Tarantino movie looked like into music — and it sounds kind of crazy, but I wanted to do something different and really larger than life. Really grand, something that would leave an impression.
FSD: You and Martin $ky seem to have a good music relationship, how is that chemistry in the studio when you're making music?
Melo Makes Music: Me and Martin went to the same grammar school when we were in like 7th grade, and even back then he would try to teach me how to footwork. He has always tried to guide me and show me something. When I told him I was going to make music, he was already established. He gave me some advice and gave me some pointers. He has this space we call the office — literally in a office building — we just kind of sit down and vibe out see how we're both feeling that day and we start laying some stuff down. I write with melodies before I put any words down and I just kinda feel it out there. We kinda just layer every instrument so we get a solid foundation. What we're doing right now is I'll take that foundation make a demo and then we'll take the demo back and we'll work on the production around what I wrote. So it sounds more cohesive, basically just more atmospheric. I always go really cinematic with my music.
FSD: On the song the "Drain U" you have over 100k plays on Soundcloud and that was released two months ago. What can you attribute your success to currently?
Melo Makes Music: I started making music like two years ago, an undertaking that I had a lot to learn. [I had to learn] how to reach the masses, and how to make music, and at the same time staying true to my initial vision and my integrity and stuff like that. My initial EP was something I needed to do because it taught me about putting together a project and a piece of work like that, and taught me more comfortable on how to be in the studio. I never recorded in a studio until I made that project. My ability to learn really quickly, basically learning the ropes and making sure I'm bettering myself.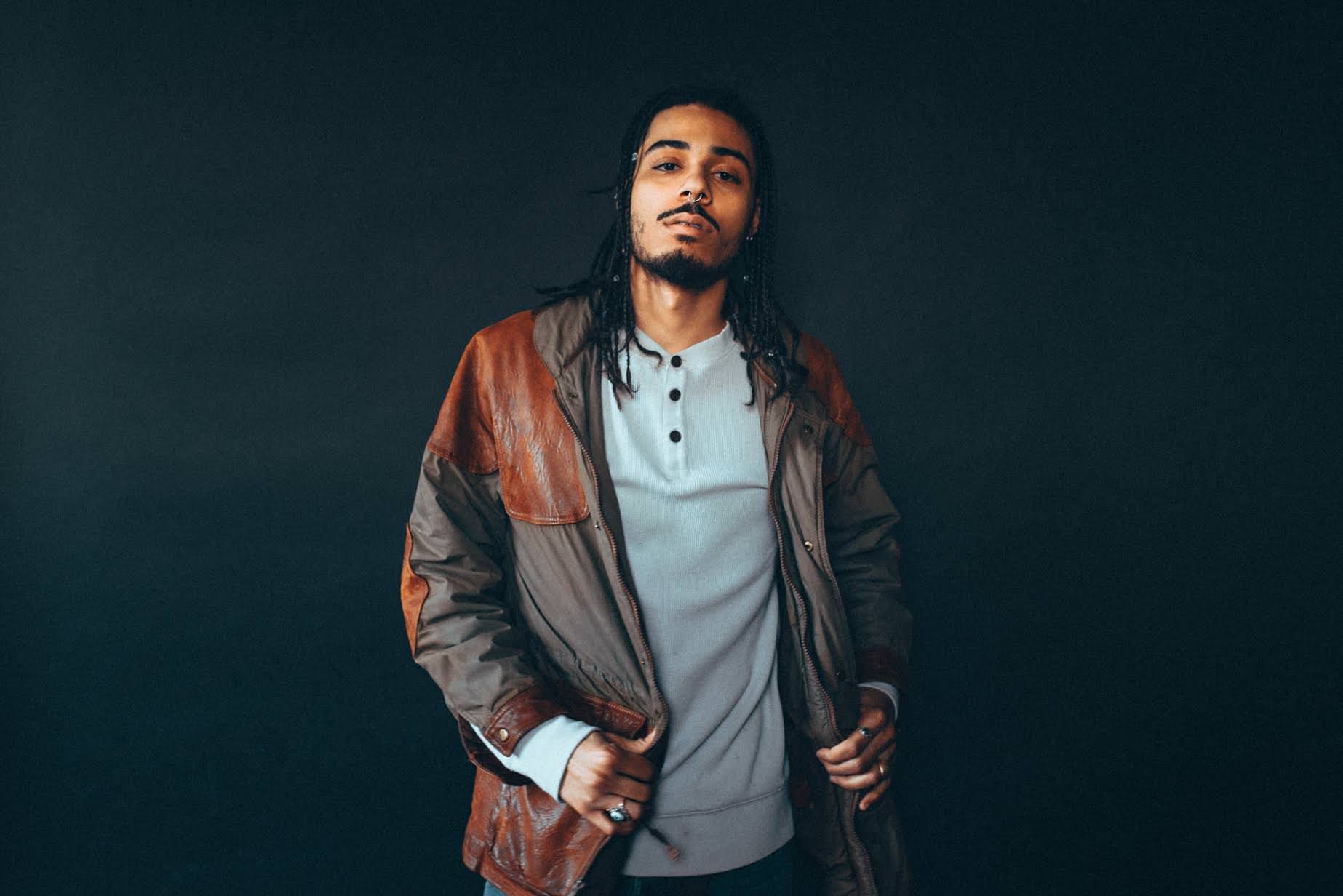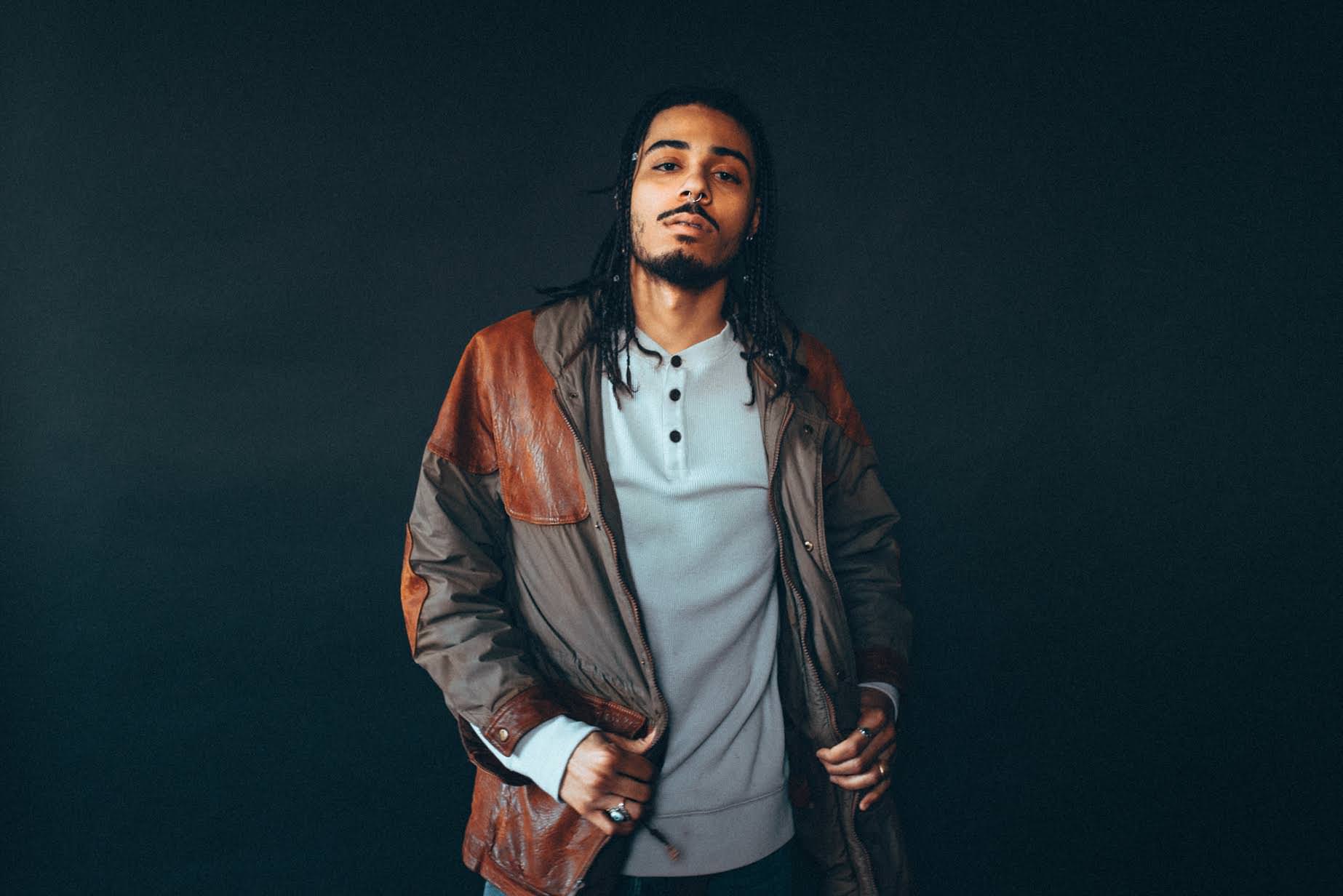 FSD: Who have been some of your influences growing up personally and in music?
Melo Makes Music: My mom is a huge play in my influences. I think it all kind of shows in my music, like Nirvana is a huge influence — literally listening to it my house and not realizing it was out of the ordinary. Thats a big thing for me. I love a lot of old Atlanta hip hop like T.I. , Lil Wayne — sometimes I'll also be playing George Michaels, Prince, and Michael Jackson.
FSD: When & how do you feel like you started developing your music style?
Melo Makes Music: It was like a learning process, everything is a learning curve. My first song I ever released was real rap and I sang on the hook. Singing was something that felt more natural, singing along with playing the guitar and piano was something I would do. Over time, I definitely developed different formulas for different ideas and a variation between singing and rapping, and whatever it's all apart of a journey. I kind of think of every song I make like a little nomadic experience. Take people to different phases, bring them to a climax, create a conflict but also create a nice resolve. Normally, I go for something that's really indifferent and mutual at the end. But to do that, I have to change the inflection in my voice and take you through different melodies and sing and rap and whatever I have to do to create the drama.
FSD: As an artist do you think it is important for a person to have a specific quality that stands out?
Melo Makes Music: Totally, it is important for artists to have a unique thing about them, but it's also it important that the artist be themselves. Because to be perceived as being unique is just a side effect of being yourself. The more that artists cling on to the things that make them happy, and what inspires them, is what makes you the most genuine. I think that artists just have to stay true to themselves and the stuff that they like, and people will see that it's true to you.