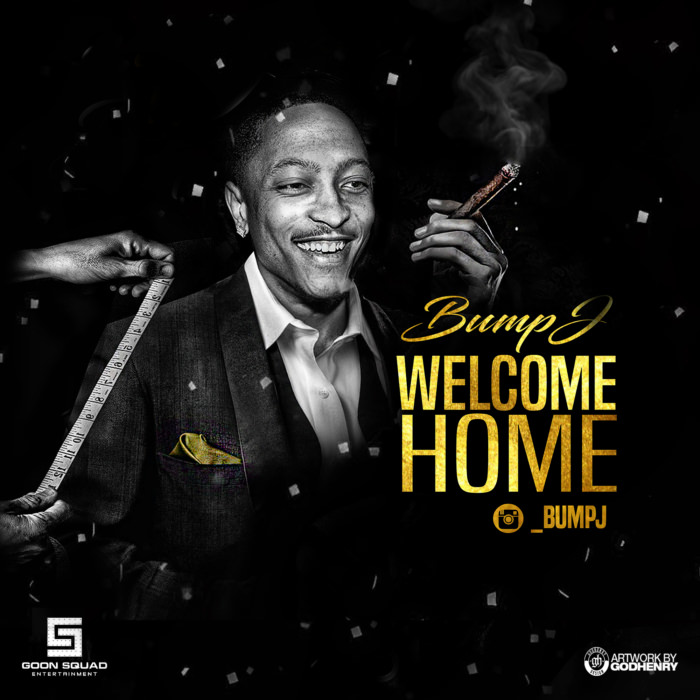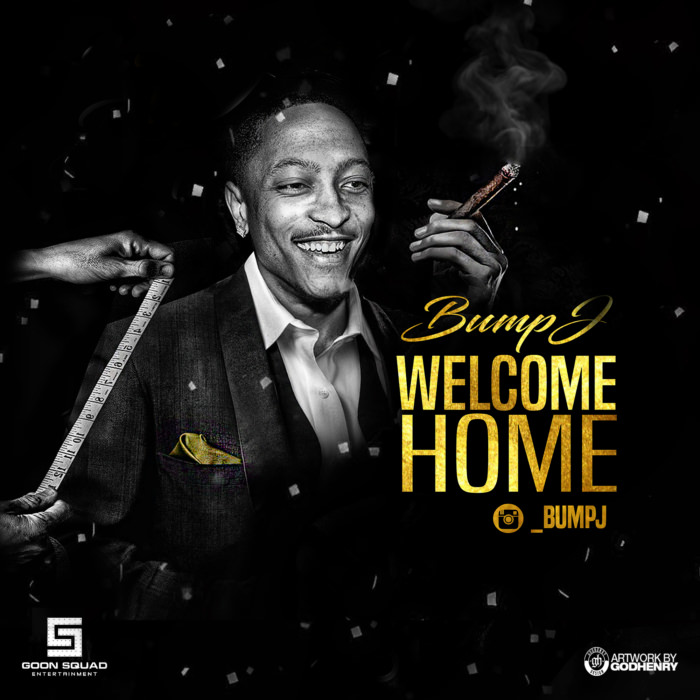 After eight long years, Terrence "Bump J" Boykin has been released from federal prison. At 7:00am EST, Bump was granted release from FCI Elkton in Lisbon, OH. I'm told he's en route back to Chicago and will be in the city later on today.
In 2009, Bump J was sentenced to a minimum of seven years for a 2007 bank robbery in Oak Park, IL. Today he's finally a free man.
We will keep you posted with more info throughout the day.