Andrew Barber
This. Is. Tha. Barber.
Owner/Creator Fake Shore Drive
@fakeshoredrive (IG + Twitter)
Andrew Barber's Latest Posts
Directed by SinCity Filmz
Bebe O'Hare is in the business of taking your favorite rapper's favorite tracks and making them her own. Well, tonight she does that yet again with her own personal reworking of "Commas." Listen to her eff up a few of them below.
Words by Taylor Greer. Directed by a_royal_payne.
Detroit is unleashing an arsenal of artists equipped with live ammunition. Detroit's Calicoe, who is no stranger to the battle rap circuit, has a lot of buzz coming off his recent BET Hip-Hop Awards cypher. Nonetheless, Calicoe is betting it all with this new joint 10-4. Shout out to Boon on the feature tip.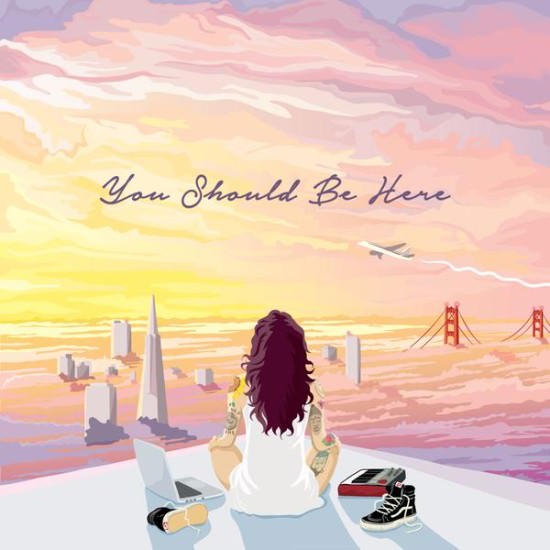 Produced by Jahaan Sweet.
As Chance just said via the Twitter, he's on his Dwayne Carter 2008 ish right now with the features. You're dying for Surf, right? Well, relax with this intricate verse. Slow down and spend some time with it. And truthfully, he's batting 1000 at the moment, and "The Way" is another home run. See for yourself below.
You Should Be Here from Kehlani drops at Midnight, so be sure to pick that up tonight. Also, be sure to catch her at the Metro alongside Towkio on May 16th (grab tickets here)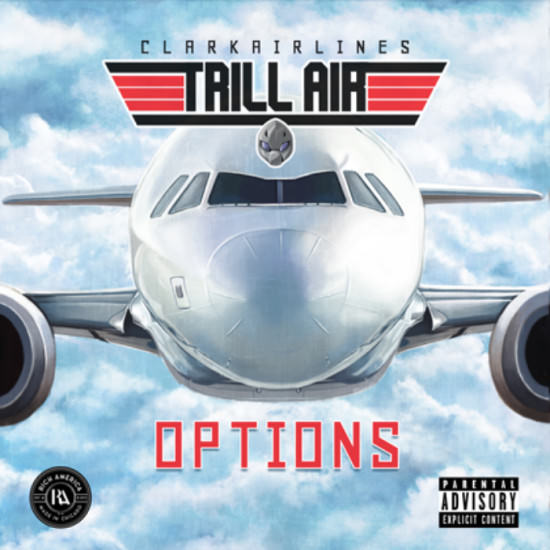 Produced by Superstaar Beats
Another new joint from Sir Airlines. Off his upcoming sky high release, Trill Air — the first with his new label, Rich America. Check a bag and enjoy the complimentary entertainment below.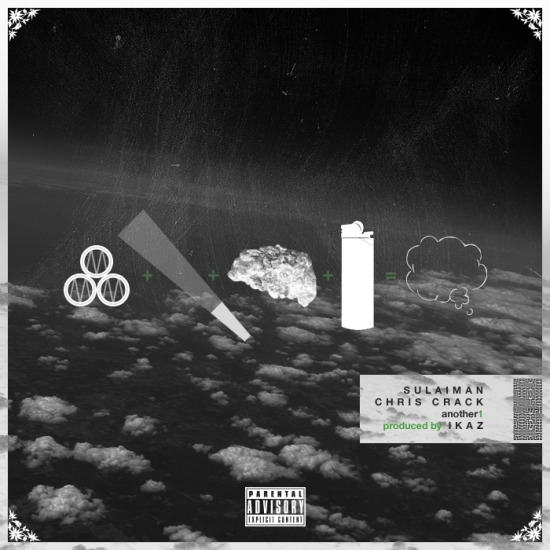 Produced by Ikaz
Two of Chicago's finest linguists take it to Paris to link with Ikaz for this slapping release, "Another 1." They truly it there on this one, which is full of haymakers and uppercuts. You're gonna run this one back a couple times — and another one.
Grab it below.