Andrew Barber
This. Is. Tha. Barber.
Andrew Barber's Latest Posts
Off their Summer of The Red Cup project, which is due out soon.
In an interview with Xclusive Zone, Lil Durk opened up about his recent partnership with French Montana's Coke Boyz conglomerate, his Signed To The Streets mixtape, violence in Chicago, Def Jam and more. He also lets the cat out of the bag about his "L's Anthem" remix, which is to feature Rick Ross, French Montana and Yo Gotti.
So yeah, 2013 is shaping up rather nicely for Durk.
Directed by Sense Hernandez. Produced by Nascent & Q.B.
There is a message in his madness on this one. The title is a bit off-putting, but JDott will explain further:
Although the title is very bold and straight forward, "Homicide" is not a song glorifying violence but simply raising  awareness of the current Homicides occurring in the inner city of Chicago. The video shows the day in a life of a young teenage boy growing up in a inner city Chicago neighborhood and how he is influenced by " Hustler lifestyle" which ultimately leads him to an early demise.
Look for JDott's FYF project to drop this summer. The project features Astonish, Calliko, Lungz, Blanco Caine, Bodi Deeder and production from DJ O- ZoNe, Nascent & Q.B and Wes P.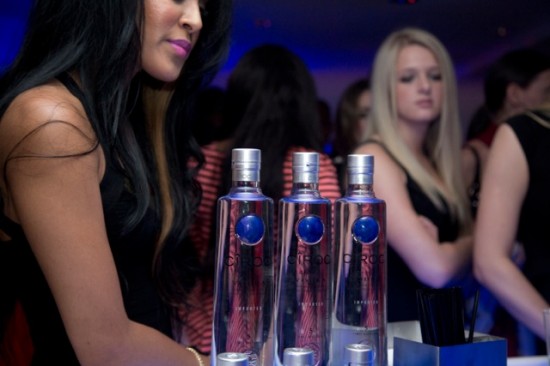 We're proud to announce that FSD is the new Digital Ambassador for Ciroc in Chicago, and we celebrated this partnership this weekend at Circoc's #BlueDotPenthouse in New York City. The #BlueDotPenthouse is the first of many parties Ciroc will be launching this year, and don't fret, they'll all be landing in Chicago in the very near future.
Expect a full roll out from FSD and Ciroc starting in July, but in the meantime, check out the pics from the kick-off event in NYC last weekend.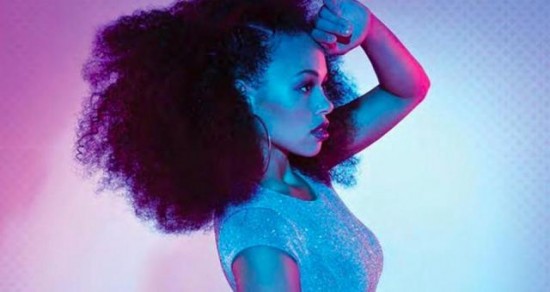 Pepsi Pulse is doing a great job of keeping their music content flowing. Just recently the site dropped their Top 10 Female R&B Vocalists Right Now list, which is a must read.
R&B is having a moment. With all things '90's bursting back onto the trend spectrum, it's only natural that the sound of that era seeps back into our collective memory along with the crop tops, throwback jerseys and vintage Nintendo consoles. But lately artists like Frank Ocean, Bruno Mars and Miguel seem to dominate the media attention when it comes to R&B news. Make no mistake, female powerhouses are still dotted all over the map of R&B. Here are 10 female vocalists any R&B lover should be paying attention to right now.
You can read the full post over at their site right now.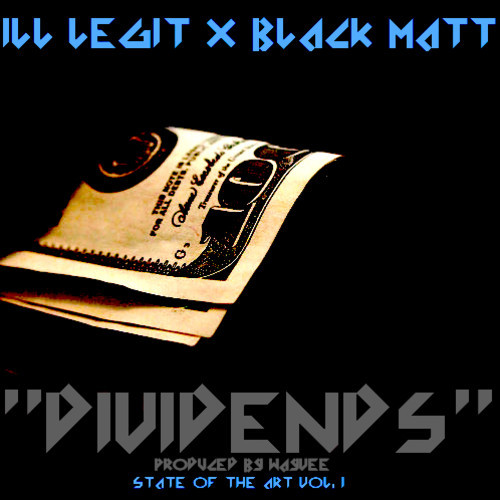 Produced by Wayvee
Ill Legit, Black Matt and EST85 are connecting like Voltron for a new project they're calling State Of The Art Vol. 1. This here is a leak from said project. What do we all need to purchase goods? Dividends, that's what. But the good news is, you don't have to shell out any to hear this one. All you need is an internets connection, bro.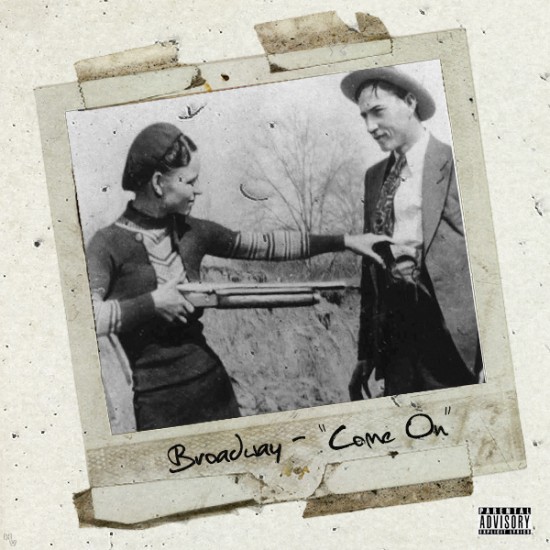 B-way comes on with the come on and gets down with the get down, with this new joint courtesy of our homies, the Mixtape Mechaniks. No word when or where this will land, but it's a Broadway ballad so button up and enjoy.
Directed by Sense Hernandez
Panik from the legendary Molemen fold is planning a new album, pairing his stellar beats with equally dope rhymes. The album, entitled Coloring Outside The Lines, is set to drop this summer. And today we have the first offering, which comes in the form of her royal highness, Hologram Kizzie. She's the Queen Until….Well, until she says so. Watch for yourself.
Produced by Thelonious Martin
A great record finally gets a video treatment. Life got you down? Well, drown your sorrows with a cold Corona. Find Your Beach in the clip above. It's an all-star outing from Naledge, Mikk and Thelo.
Download it here.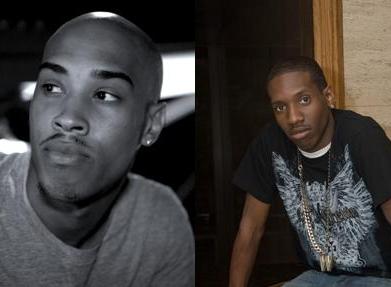 Produced The Bartendaz
KM links with Omen to put it on everything. Everything being his life. OML — you know the drill. KM's Better Late Than Never, hosted By DJ Twin drops this summer.