Andrew Barber
Owner/Creator Fake Shore Drive
@fakeshoredrive (IG + Twitter)
Andrew Barber's Latest Posts
Directed by APJ Films. Produced by YoungHazonDaBeat.
My favorite Sasha record of the past few years finally gets an accompanying video. The scathing "N***** Ain't S***" is an undeniable record, with Sasha in full scorched-earth mode. For all the men who did her wrong, and other women wrong, this is pointed directly at you.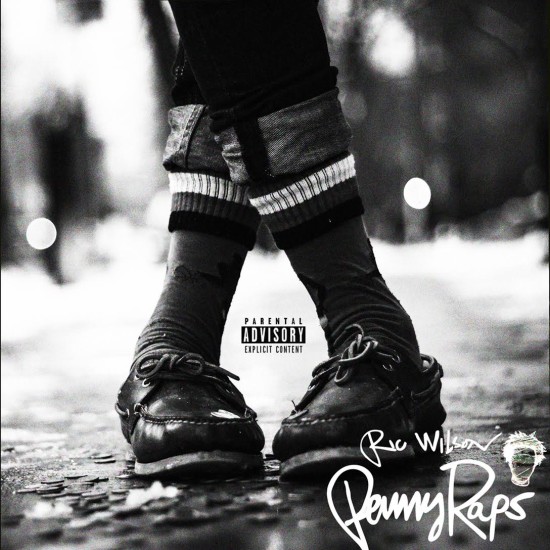 Ric's debut project, Penny Raps, has been two years in the making, and today, April 1st, 2015, Ric decided he was ready to share it with the world.
GLC, OnGaud, Talib Kweli, The Boy Illinois, Malcolm London, Nate Fox and many more show up to aid and assist this budding young rapper. It's Penny Raps, but he's offering them up to you for the free. Do the right thing and check it out below.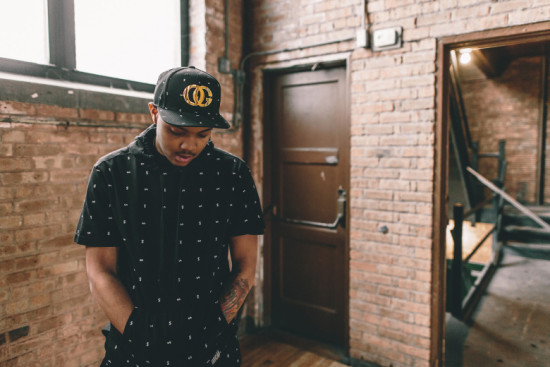 G Herbo gets down with YGG Tay and adds a verse to his new single, "Ain't Done Shit." Have you not accomplished many (or any?) goals in your life? Well, if that's the case this one is for you. If the shoe fits, put it on, I guess.
This sounds more like a Herb feature, but check it out either way.
Earlier today, Chicago songstress, Lili K, dropped by Fox's Good Day Chicago for a live performance in preparation of her new album, Ruby. See how it all went down up top, and keep an open eye for Ruby.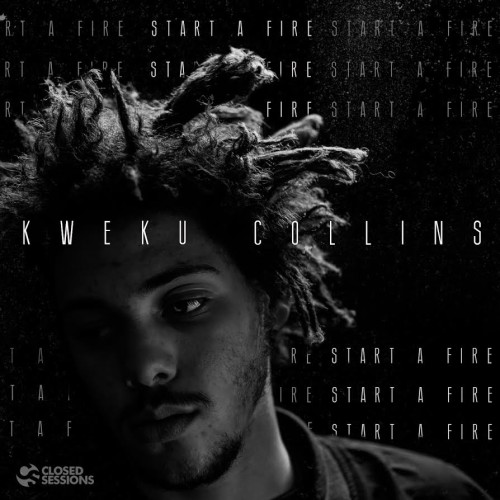 The ink is dry and the deal is done: newcomer Kweku Collins has official signed with Chicago indie label, Closed Sessions, making Kweku their second flagship artist (Alex Wiley being their first). So a big congrats to both parties involved. You may be wondering exactly who Kweku is, as his name might be unfamiliar to most involved in the local scene — but trust that it's a name you won't soon forget.
Today, we not only have the official announcement of his signing to Closed Sessions, but also a world premiere of his new record, "Start A Fire," as well as an interview, where we speak to Kweku about his inking to the burgeoning indie outfit.
Closed Sessions has had a great track record with artists and projects they've dropped since their inception, so we're certain that Kweku will carry on tradition with this new affiliation.
So get to know the Evanston native below the jump; where we premiere the high school student's "Start A Fire," as well as host an in-depth interview. It's a celebration!