Recent Articles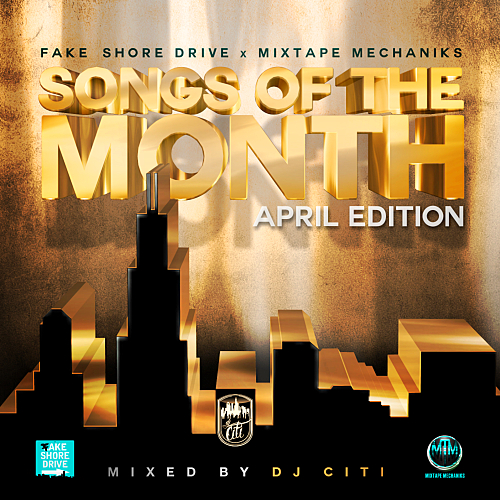 Hosted by the Mixtape Mechaniks. Mixed by DJ Citi.
Fake Shore Drive has partnered with the Mixtape Mechaniks to bring you our 'FSD Songs of the Week' feature in mixtape form — dropping a monthly round up of everything that made our weekly lists. DJ Honorz and DJ Citi will be flexing their DJ talents, sequencing the tracks and placing them together so you can just let the project ride. Of course we're biased, but the April edition is smacking.
Chance The Rapper, Lil Durk, Lil Herb, Common, Chief Keef and Rockie Fresh all make the cut. Stream and download below, and stay tuned for next month's mix.
Related: Did you miss March? If so grab it right here.