Tag: Lil Durk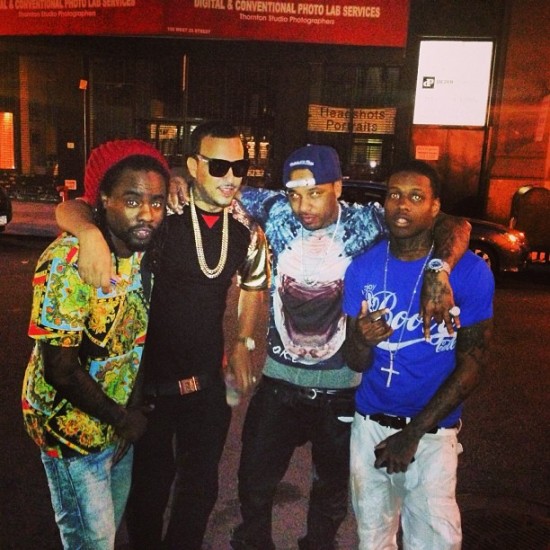 In a move we can't say we saw coming, it appears Lil Durk has joined forces with French Montana and has become an official member of his Coke Boyz family. What that means exactly, we don't know, but expect a lot more collabos from Durk, French and Chinx going forward. Perhaps this is a Coke Boyz/OTF merger?
Some of the Chi's blue chip players are broadening their brands by partnering with more established acts, as just a few weeks back Gucci announced that Keef was now repping the Brick Squad family. Interesting stuff.
Congrats to my man real_lildurk just became a #cokeboy @frenchmontana @wale chinxdrugs… instagram.com/p/ZjfLGbIuFz/

— Pecas (@therealpecas) May 21, 2013
French's Excuse My French is available now. Hit  the jump for more tweets and pictures.