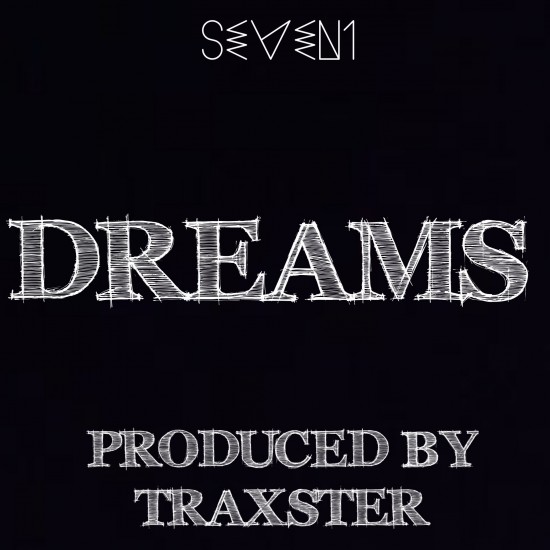 SeVen Uno's back with another brand new joint to hold everyone over until his follow-up to 2013's The Atonement drops. This latest joint, "Dreams," features production from The Legendary Traxster and is set to appear on the upcoming project. And now, a few words from Sev:
Here's my latest from the Atonement II. I still gotta long way to go but I had to let this one cook….Traxster is a legend and I'm honored to follow in the footsteps of those before me and talk my shit over his production
Got it? Good. Enough from me — give "Dreams" a listen below. The Atonement II is coming soon.
Ty Howard
2