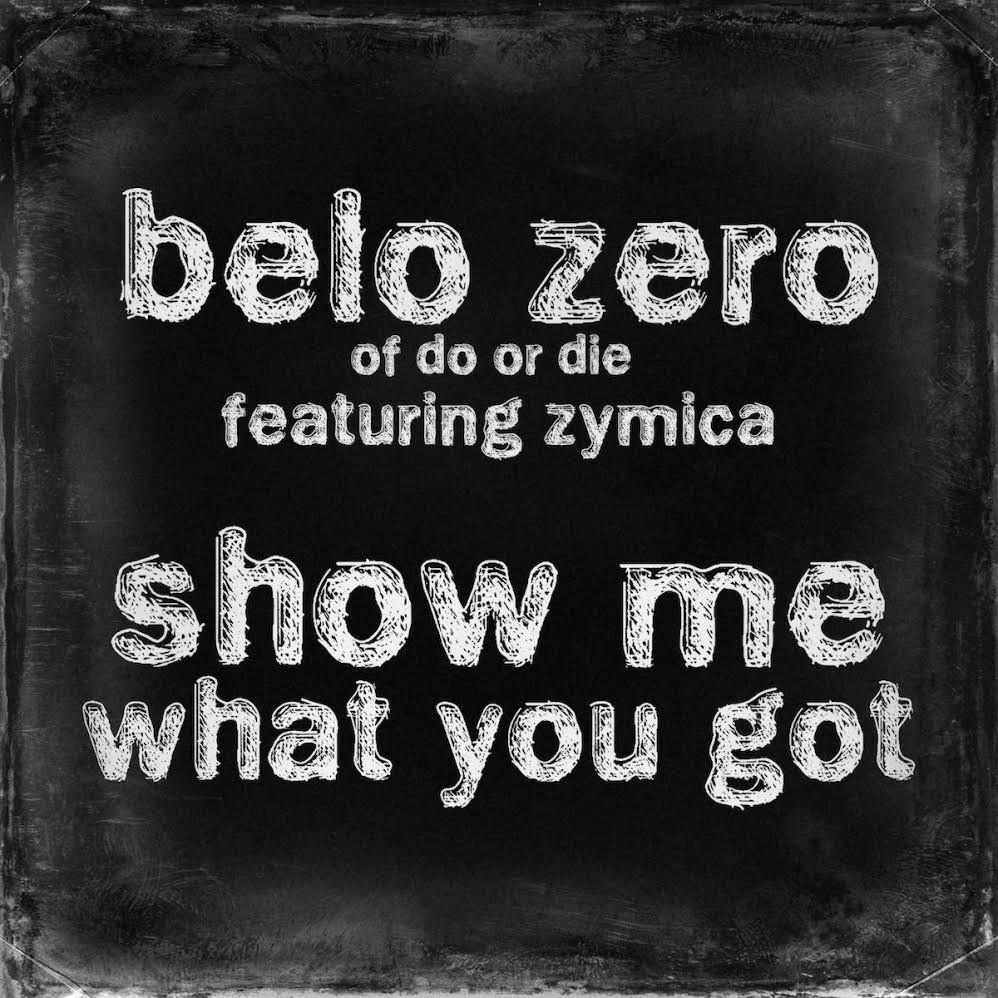 Produced by The Legendary Traxster
Belo and Traxster back? It appears this is a reality. Yes, one of my favorite producer/artist tandems seem to be back in the lab working on something. What that is, I'm not sure, but as long as they keep hitting us over the head with stuff like this I'll be happy. Their chemistry has always been A1, so anything from Belo and Trax typically knocks. History has proven this.
Let them show you what they've got below.