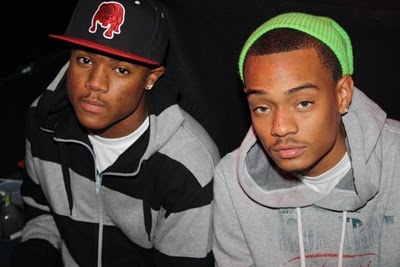 I think we all know how this one goes…
Damn homie.  In high school you was the man homie.
I mean, it's been a hot minute since I was in high school and most of the kids I knew are now losers  anyway, so hey, toast to them!  
D. & Mike go in on some of their favorite high school harrys here.  Sans a "kick me" sign, of course.  Yusef provides the intro.    
D. Meeks & Mikey Streetz feat. Malik Yusef – Damn Homie