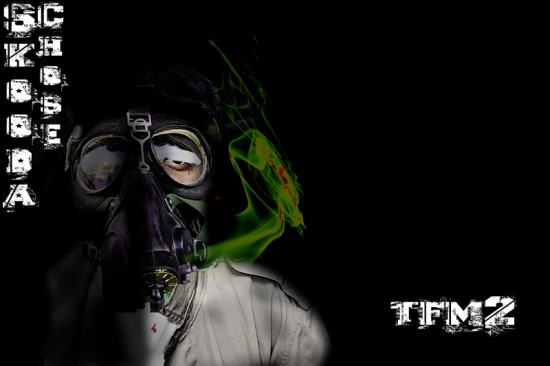 We now have the audio track of Skooda's rendition of Gil Scott Heron's 'Dance With the Devil'.  Mr. Chose has been flooding the internet lately with the upcoming release of his Top Five Material 2 mixtape and with good reason.  Polo Rugby's been doin numbers since its release and we wouldn't expect much less from this.
[wpaudio url="http://www.box.net/shared/static/piv8vldfo7.mp3″ text="Gil Scott Heron feat Skooda Chose – Dance With The Devil" dl="http://www.box.net/shared/piv8vldfo7″]
Video after the jump…
SkoodaChose Dancing from Gold Coast TV on Vimeo.