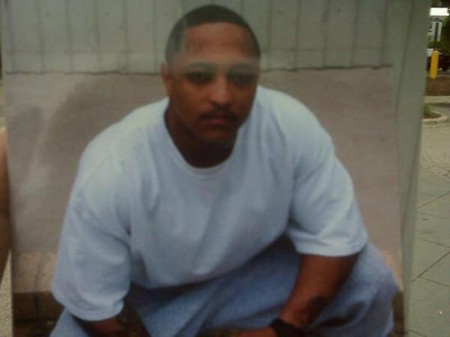 Here are a couple shots of the Chief Bump J behind the Walls in Big Spring, TX, where he is currently serving out his sentence.
If you'd like to shoot him a kite, you can do so at the address below.
Terrence Boykin 
# 07497-025 
FCI BIG SPRING FEDERAL CORRECTIONAL INSTITUTION 
1900 SIMLER AVE 
BIG SPRING, TX 79720
Look for the exclusive FSD/Bump J interview coming soon.
Shouts to Shakie Sean
Hit the jump for another shot…